6. Obstetricians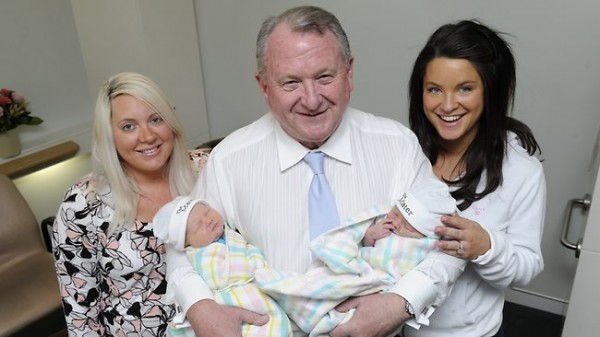 As more and more people continue to born each day, there will always be a need for someone to professionally deliver them into this world safely and successfully. That is why obstetricians will continue to be a profession that is in high demand that will pay a considerably high salary of $188,000 in 2013.
[youtube]http://www.youtube.com/watch?v=w1eZ0BzNvJU[/youtube]
5. Radiologists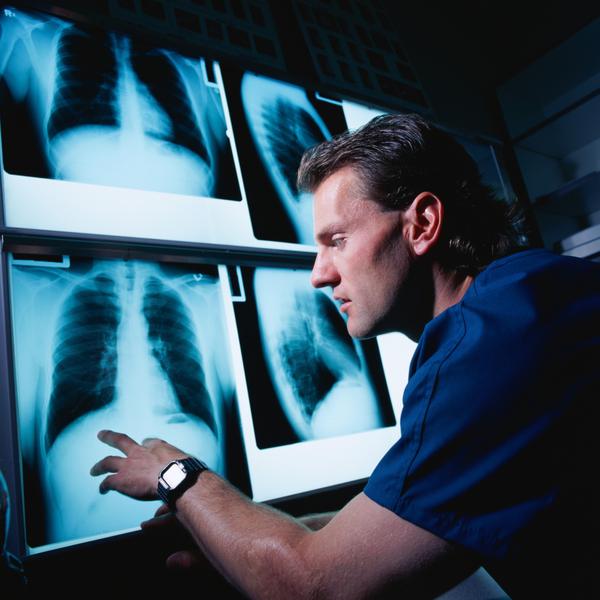 The use of medical imaging equipment continues to be a thriving element of the healthcare industry that many patients and professionals alike depend on for testing purposes. Therefore, it truly is not surprising that the radiologists who are trained to efficiently use this equipment and understand the results that are generated from the completed testings are some of the highest paid healthcare professionals in the industry. The average 2013 salary for radiologists is $208,000.
[youtube]http://www.youtube.com/watch?v=B2A4vyLsGEY[/youtube]
4. Endodontists & Oral Surgeons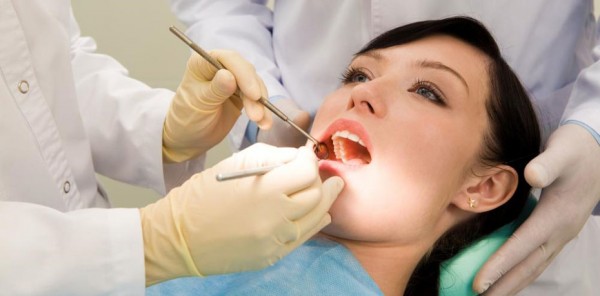 The healthcare industry continues to dominate this top ten list by adding on both endodontists as well as oral surgeons to it. $210,000 is the average projected salary for these professions in the year of 2013, which is a great reason why thousands of men and women are pursuing a higher education right now with the goal of having one of these job titles in the near future.
[youtube]http://www.youtube.com/watch?v=ReJ3sYGPU90[/youtube]