Finally, iPhone 4S is the next iPhone to be released by Apple. After months of rumors and speculation concerning a possible iPhone 5 release, it has lastly become crystal clear that it won't happen until 2012. Instead, there will only be a minor upgrade and the iPhone will be named iPhone 4s. The manufacturing of 4s will start in August and the shipping will commence in September this year.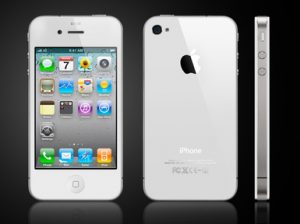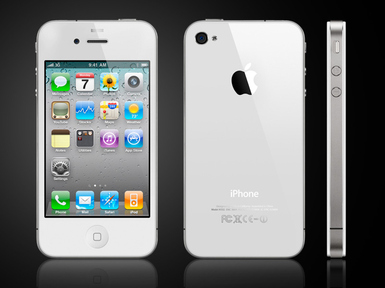 As per reports, the iPhone 4S will have A5 dual-core processor and a 8-megapixel camera, as opposed to the 5-megapixel currently in place, enabling the device to take virtually professional-grade pictures.
The iPhone 4S will have no noticeable differences compared to its predecessor, a lot like what occurred with the 3GS two years ago. Apple appears to have decided to go for major design upgrades only after every two years, along with minor hardware modifications in between.