China Telecom partly acknowledges that it was in talks for the iPhone. Chairman, Wang Xiaochu, has basically confirmed that the carrier is in talks with Apple to offer in China the CDMA. After an agreement between Apple and China Unicom runs out later this year, a deal could potentially be struck that would allow China Telecom to launch the iPhone.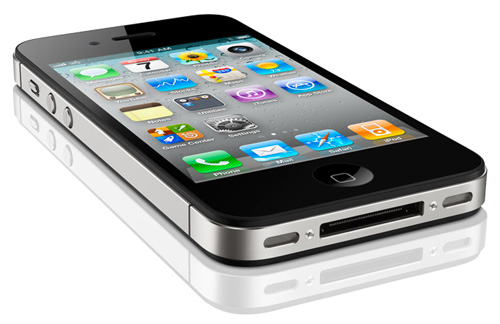 China Telecom had been thought last October to be in negotiations with Apple as evidence progressively pointed to the imminent launch of a CDMA iPhone. Soon after the launch of CDMA iPhone on Verizon in the United States, the device was jail broken, unlocked and made running on local network by China Telecom employees.
Apple and China Mobile have therefore reportedly reached an agreement on using carrier's homegrown 4G standard (TD-LTE) in a future iPhone model. Consequently, it appears that the Apple may finally be broadening access to the iPhone in the gigantic Chinese market.