3. Angry Birds Friends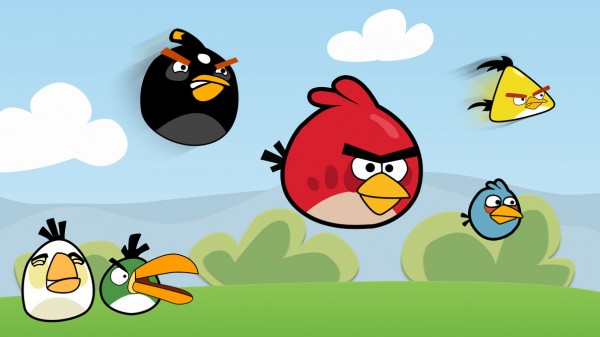 Angry Birds became probably the most played app on iPhone and iPad. Rovio Entertainment is working on Angry Birds movie as well and while you are waiting for that, login on Facebook to play the arcade version of Angry Birds; Angry Birds Friends. The players base is at 5.6 million and growing.
2. 8Ball Pool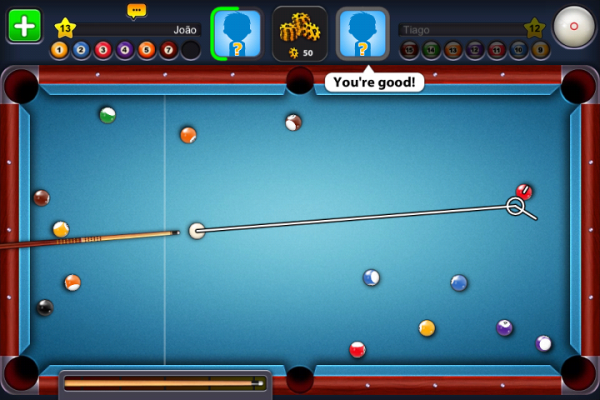 You didn't think we were going to miss this one, did you? Miniclip has come up with this brilliant game that allows you to play Billiards on your Facebook. 8Ball Pool is considered to be the best online pool game and the second best Facebook game. We have 10 million users on a monthly size.
1. Farmville 2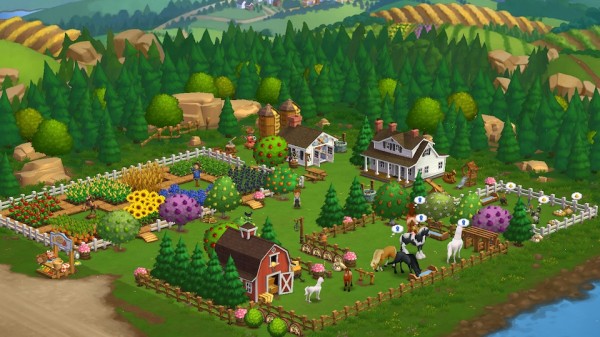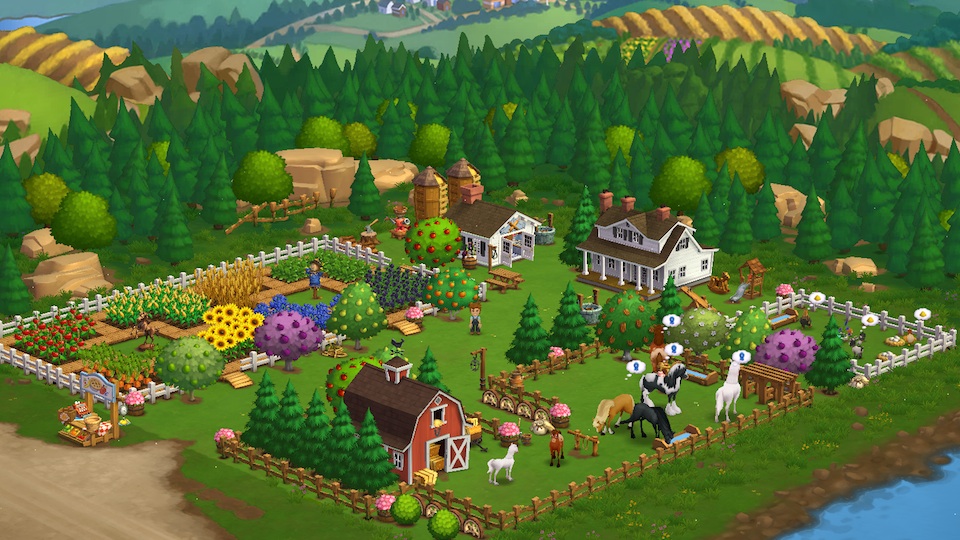 The first spot has been taken by none other than Farmville 2. Zynga definitely knows what they are doing. The predecessor of this game was a huge success too and this one has taken the first spot as well.