7. Criminal Case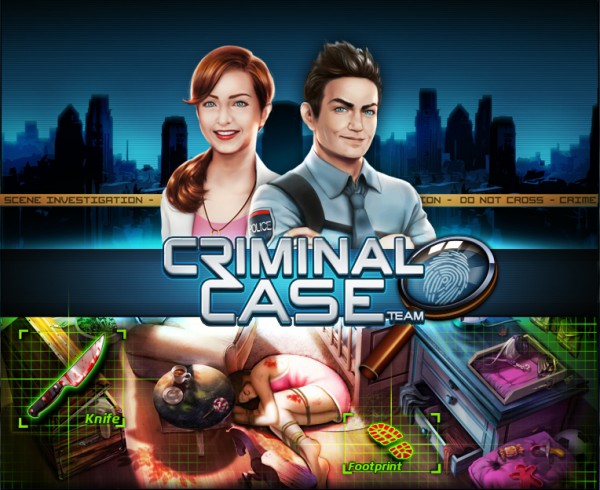 Are you a Da Vinci Code fan? Do you like solving problems and coming up with solutions to problems using hints and clues? This number 7 game is for you then. Criminal Case, developed by Pretty Simple, has acquired a user base of 5 million users and is all about finding hidden objects.
6.The Sims Social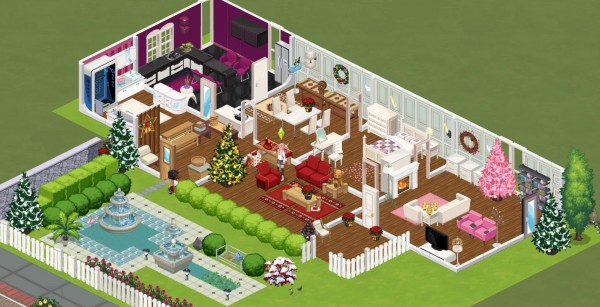 Play Fish developed the number six game; The Sims Social. With over 9 million likes and an astounding 7 million monthly users, this game is definitely something. The game is considered to be top-notch and is expected to stay in the rankings for quite some time.
5. Diamond Dash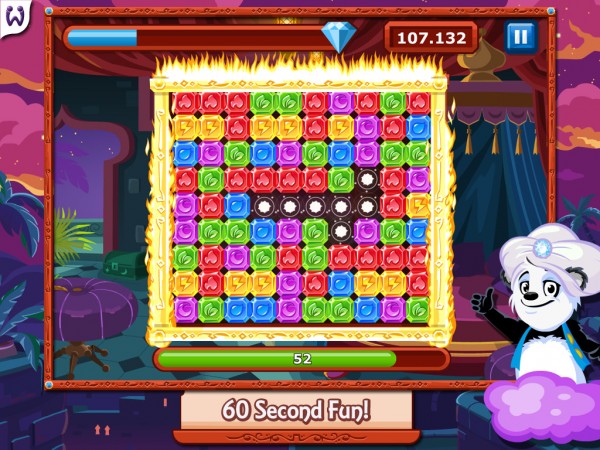 Match them and score points; this is the key idea behind this game. Somewhat like Tetris and other puzzle games. Wooga developed Diamond Dash which enjoys 10 million players loving the fantastic game.
4. Texas HoldEm Poker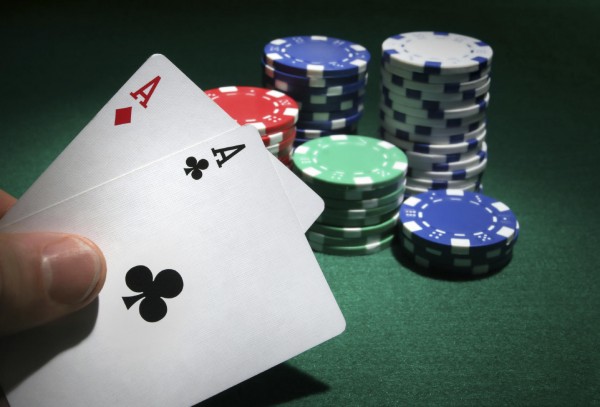 Zynga are not new to gaming on Facebook. We all remember them from their earlier success of Mafia Wars. But this time they are here with something much more fun; Texas Holdem Poker. Playing poker is always fun and that is why this game enjoys 10 million users playing it.