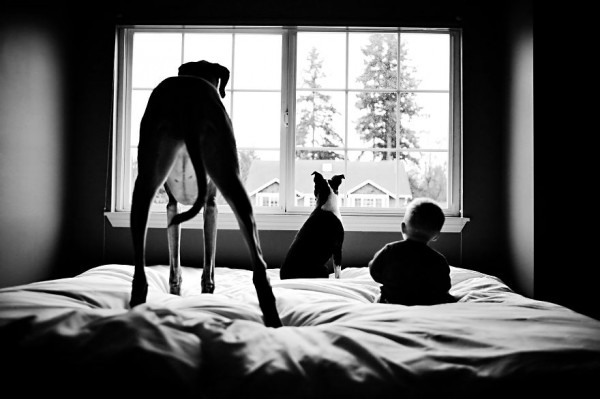 Some dogs make excellent companions for children. Many of us who have grown up with dogs know that the love and compassion received from our canine companions were probably worth more than the relationship that we had with a human friend that we also grew up with and shared a very close relationship. While we were very young, our parents however had to be very careful and keep a close watch on us as children as we play with dogs, because sometimes if a dog becomes annoyed or too rough while children play with them they may snap at them and push them away.
Although a parent will have to be keen while their child is playing with the family dog, it is a beautiful thing to see when they grow up together and share a close, healthy relationship. In addition to having a canine companion, the child is at the same time being trained for the future as they have to take care of their pet. Duties such as feeding them, giving them a bath and playing with them are a few of the things that will lead them to becoming responsible teenagers in the future.
Check out these adorable photos of dogs caring for little kids.