7. Vertu Diamond: 88,300 USD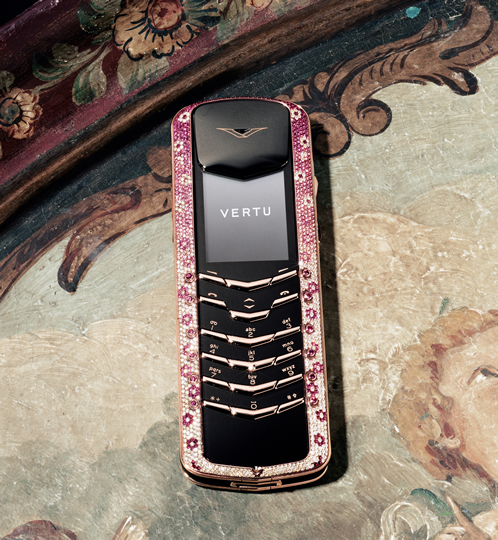 This Vertu Diamond Cellphone comes in four 18-carat white or yellow gold models, and one made of platinum. They are embedded with Pave diamonds and are only made to order. The cost of this phone is around $88,300.
[youtube]http://www.youtube.com/watch?v=1VE2Mq3c_fY[/youtube]
6. iPhone Princess Plus: 176,400 USD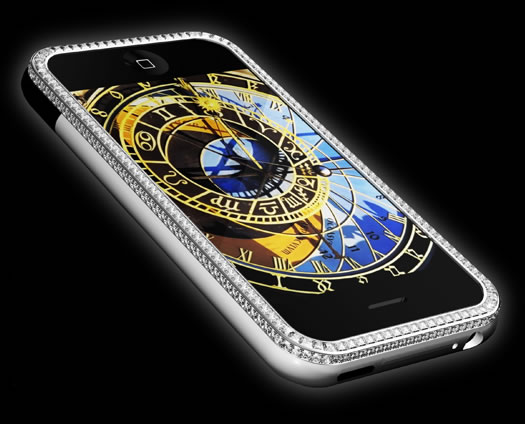 The Princess Plus got its name from the Princess cut used on 138 of the 318 diamonds on its surface. The other 180 diamonds on the phone were brilliant-cut. In total, the phone has 17.75 carats of diamonds set in 18k white gold around its rim. The iPhone Princess Plus is worth $176,400.
5. VIPN Black Diamond Smartphone: 300,000 USD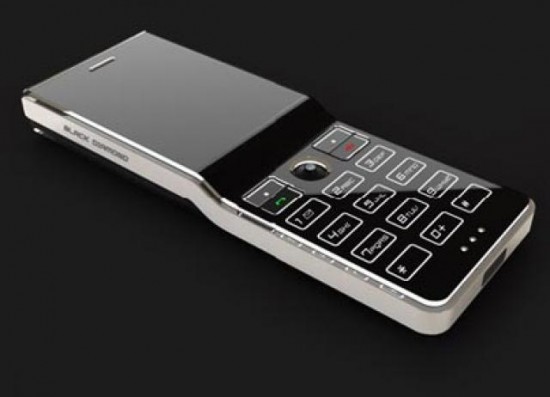 Jaren Goh designed this phone and its price is $300,000. This mobile's body is made with polycarbonate and titan. This mobile has an Intel 400 Mhz processor, 256 TFT screen and 4 megapixel camera. This attractive mobile is in the fifth position in the Top 10 List of most expensive mobiles.
4. Vertu Signature Cobra: 310,000 USD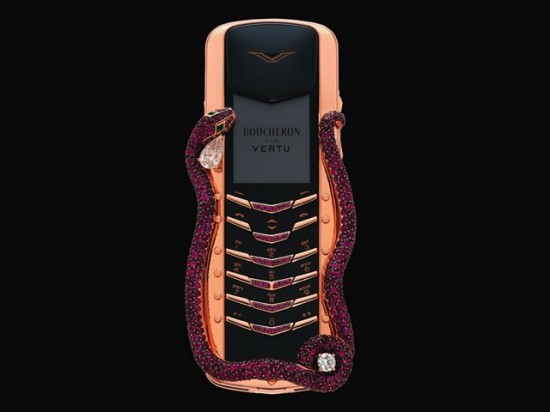 Vertu Signature Cobra is a limited version creation manufactured by a French jeweler called as Boucheron. The surface of this phone is bejeweled by using 439 rubies, 2 emeralds, 2K pearl and cut diamonds.
[youtube]http://www.youtube.com/watch?v=HWn4_EeuTeQ[/youtube]