3. Diamond Crypto Smartphone: 1.3 million USD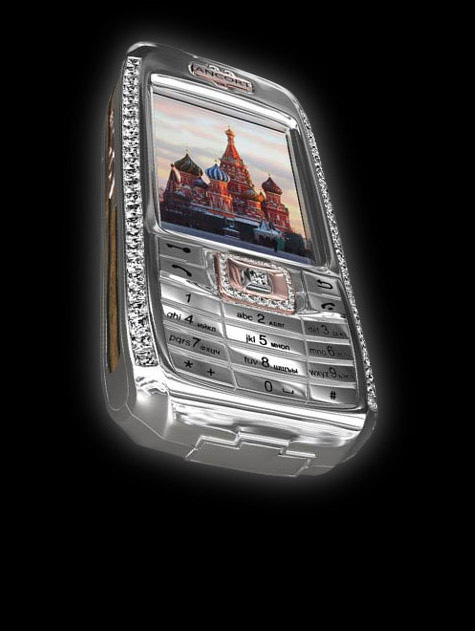 On third we got our first million dollar mobile phone. Diamond Crypto Smartphone is designed by diamond encrusted Peter Aloisson and manufactured by a Russian firm, this smartphone is equipped with world class technological security. Added to which are 50 diamonds and a heavy price of $1.3 million.
[youtube]http://www.youtube.com/watch?v=0lz19u-fQ44[/youtube]
2. GoldVish Le Million: 1.3 million USD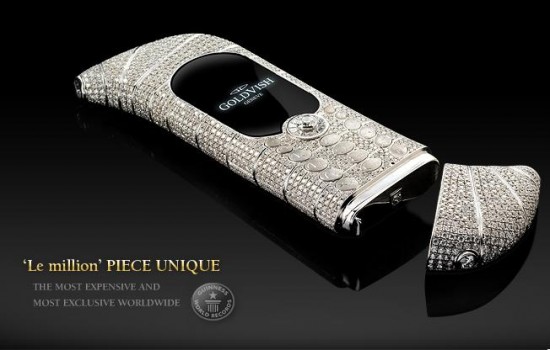 The Goldvish Le million is the most expensive phone on the planet and is a masterpiece, essentially in adding to the ILLUSION collection there was a limited amount of exclusive mobile phones the PLATO collection. There were only 100 of these phones made and is only available on special request.
[youtube]http://www.youtube.com/watch?v=W1RljIcMWLU[/youtube]
1. Goldstriker iPhone 3GS Supreme: 3.2 million USD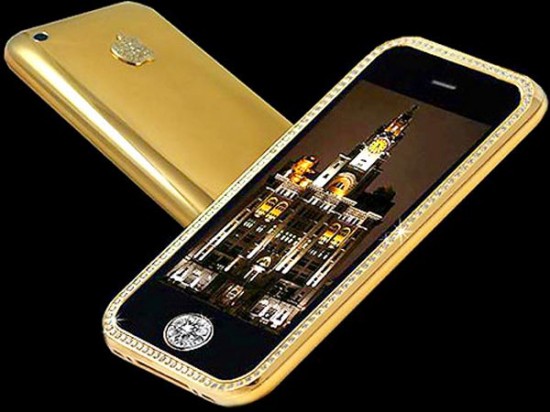 Stuart Hughes of Goldstriker worldwide is branded for giving sumptuousness devices such as phones and video game consoles the "Supreme" treatment—covering them with gold and diamonds—and the iPhone is no exemption. The iPhone 3GS Supreme features a casing made from 271 grams of solid 22k gold and a screen trimmed with fifty-three 1-carat diamonds.
[youtube]http://www.youtube.com/watch?v=QbnmoDfjJxM[/youtube]