Cartoons are those characters that help to do same job as actress does. They give smile by their funny acts and also help to pass time of child and adults.These cartoons are drawing depicting a humorous situation, often accompanied by a caption.
10)Bugs Bunny(1957)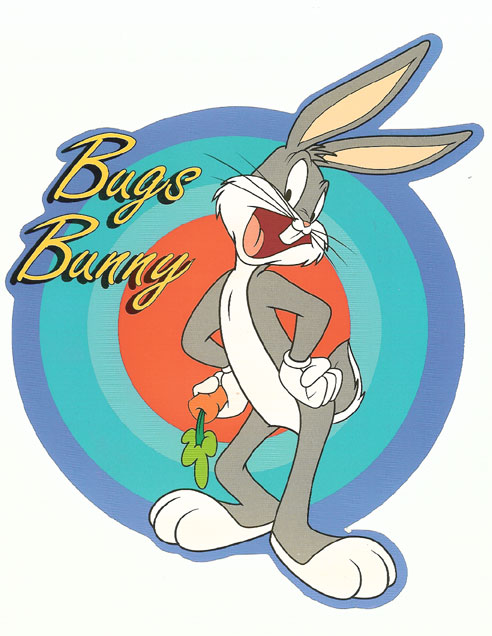 Bugs Bunny, is possibly the best known and most popular cartoon character. He was first appeared in the cartoon "A Wild Hare". .Looney Tunes-leading first set of films. Only later did the cartoons on Saturday morning was cut. Generations later, Bugs Bunny is tops.
9) Homer Simpson(1956)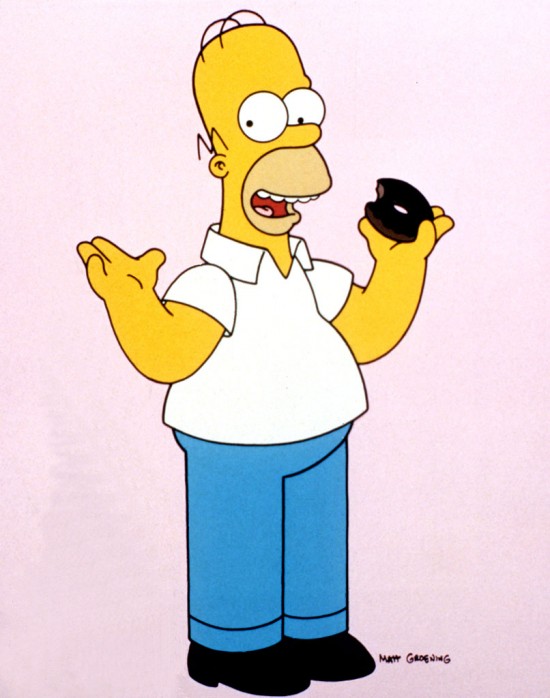 Homer Simpson is known all world. Once the TV has more than 20 seasons, this is not the patriarch, the father who knows best, but he will certainly try. Homer was born on May 12, 1956. He was raised on a farm by his parents, Mona and Abraham Simpson. In the mid-1960s, while Homer was between nine and twelve years old, Mona went into hiding following a run-in with the law.
8)Bart Simpson(1989)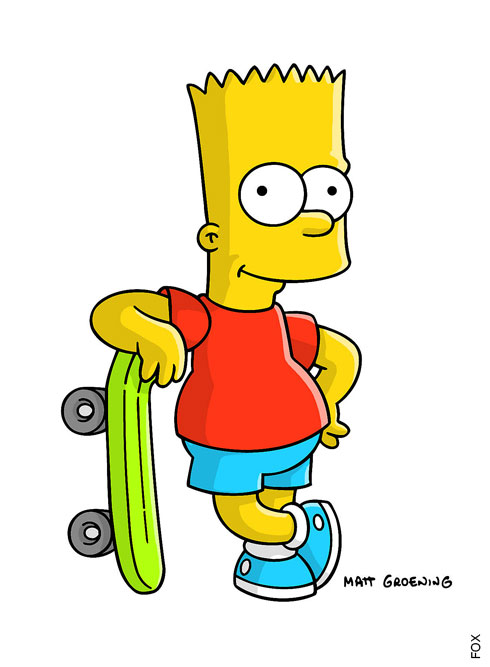 The next favorite character from The Simpsons is Bart. We all knew a kid like Bart, and sometimes wished we were like him. He is ten-year-old rebellious boy who is anti-authority Bart lives in an American community called Springfield.
7)Mickey Mouse(1928)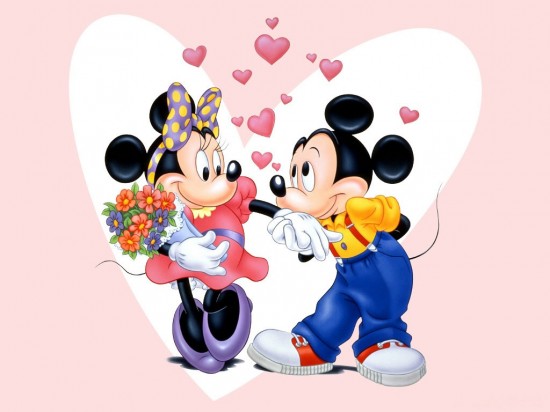 Mickey Mouse represents Disney in all its forms.Mickey Mouse isn't just a cartoon character; he's an icon. He is the leader of the Disney toons and the mascot for the Walt Disney company.His very first cartoon was "Steamboat Willie