6)Donald Duck(1934)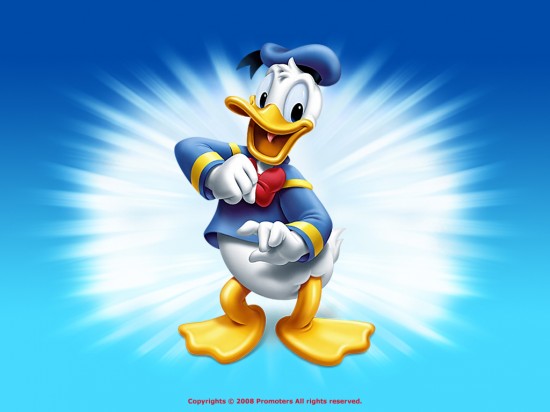 Donald Duck is the best friend of Micky Mouse she was first time appear in the cartoon "The wise little hen", It wasn't the raspy voice or fashionable duds, but her eye-rolling attitude and exasperation with most of the world that made him so relatable.
5)Tom and Jerry(1965)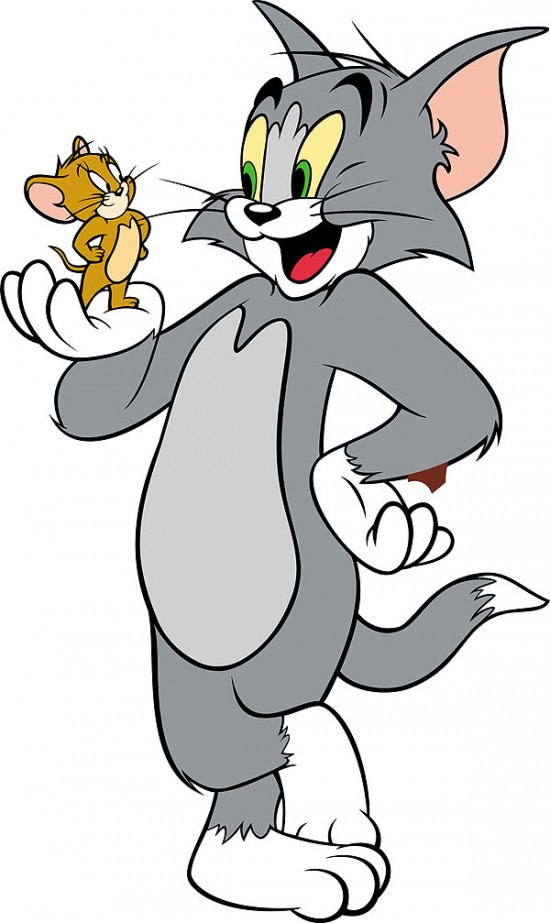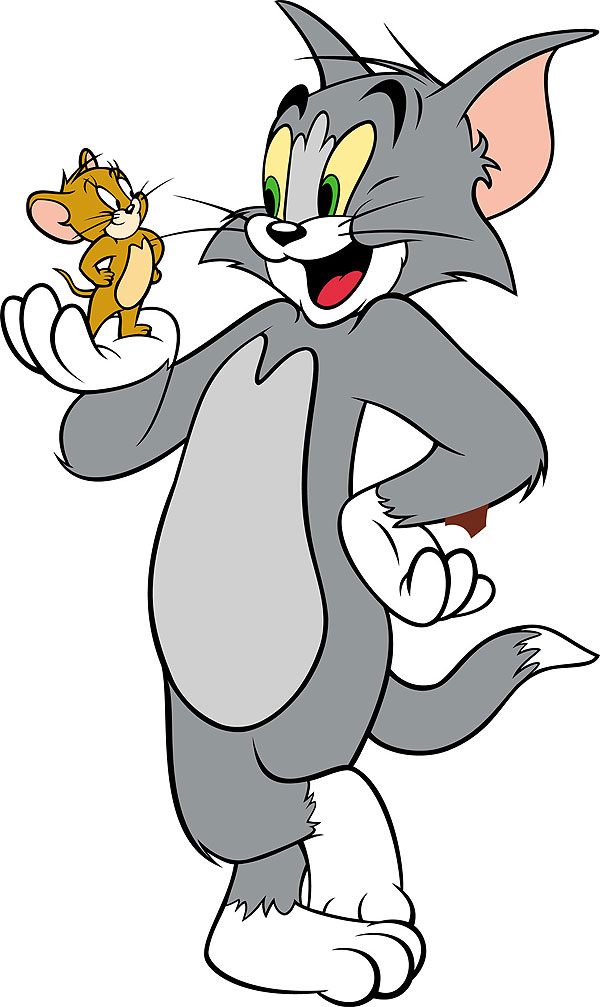 This cat and mouse team was the most popular team in all over the world the Jerry is always perform naughty and tricky actions and tom failed to get reveled. Tom and Jerry chase each other, and tom always wants to make meal to a jerry.
4) Alvin (the Chipmunk)(2007)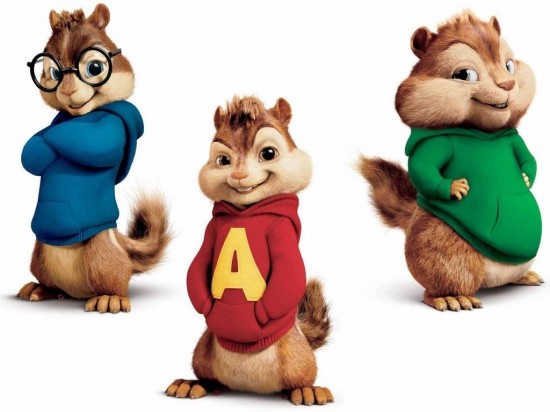 Alvin, lead singer of Alvin and the Chipmunks, is the guts of the operation. He's the one who finds the loopholes in most situations. These rodents are so popular.