3)Winnie the Pooh(1926)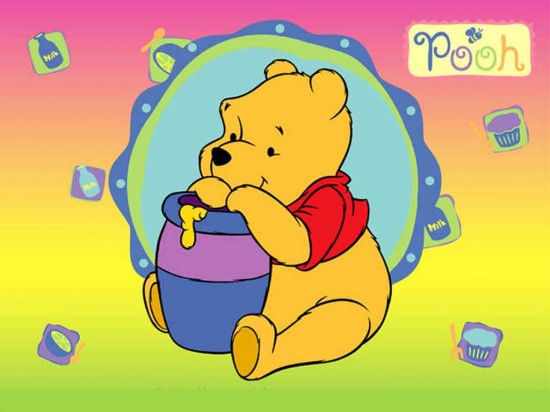 He became increasingly popular among the child games and toys because of his innocent face. This little bear who started as a scribble in a beloved children's book has been a thriving grant for Disney since they bought rights to him and his woodland friends in the '60s.He has some friends piglet and tiger.
2)Kung Fu Panda(2008)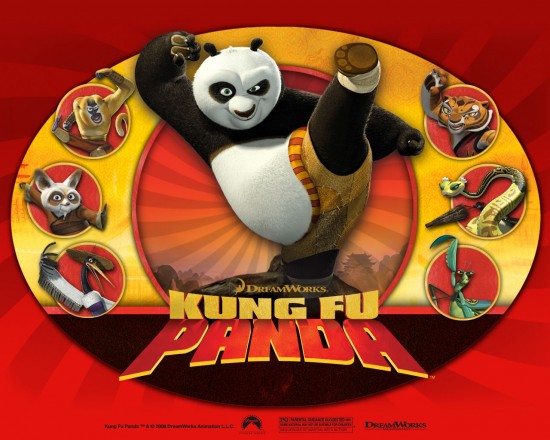 A clumsy panda bear becomes an unlikely kung fu hero when a treacherous enemy spreads chaos throughout the countryside. he will fulfill his destiny as the hero who saved his people during their darkest hour.Over all it's a funny character..
1)Barbie Doll(1959)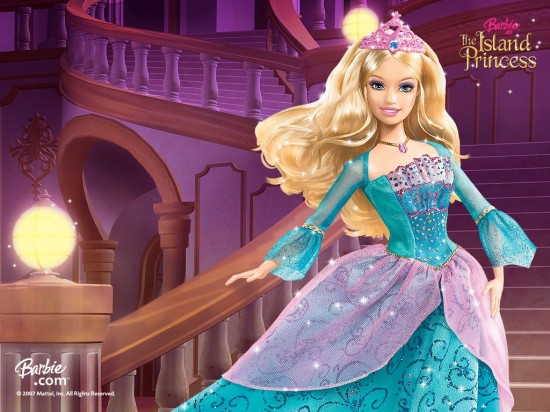 The Barbie doll was invented in 1959 by Ruth Handler (co-founder of Mattel), whose own daughter was called Barbara.Barbbie was too much popular in girls .The stickers ,bags, and toys of barbies are most demanding thing in girls.She is just like a queen and a perfect women. Barbie was introduced to the world at the American Toy Fair in New York City. Barbie's job was teenage fashion doll. The Ken doll was named after Ruth's son and was introduced two years after Barbie in 1961.