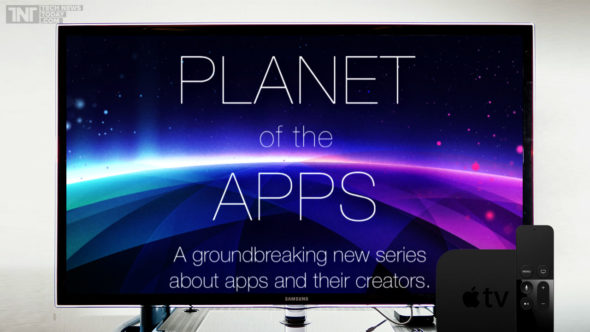 Recently, Apple announced that they will be casting their own reality show called 'Planet of the Apps'. According to their announcement, the show aims to strengthen their original content offerings. In the show we will see different up-and-coming developers and their creations being featured.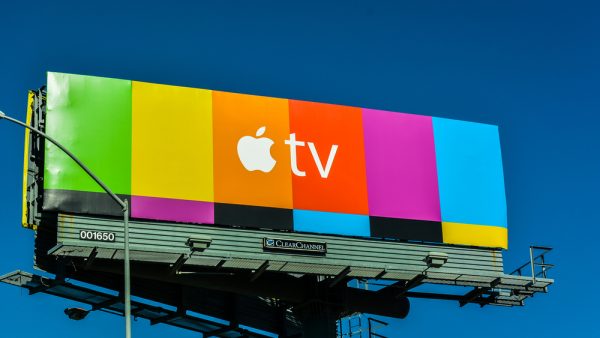 Some of the things they will find themselves doing include being inspired by others in the field, selling their apps to venture capitalists for funding, and dealing with problems such as scale, distribution and marketing. Overall, the reality show will give the participates the opportunity to experience working in The Valley without having to actually go through establishing a business for themselves.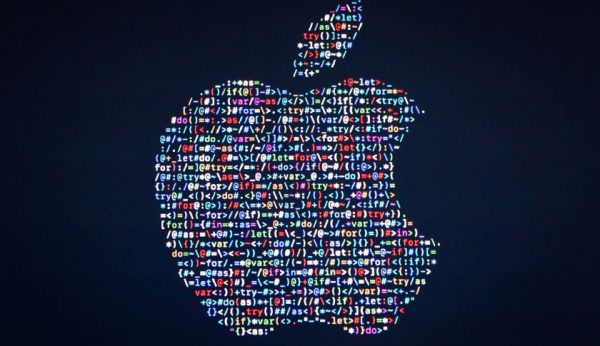 Throughout the show, the developers will offer "hands-on guidance from some of the most influential experts in the tech community."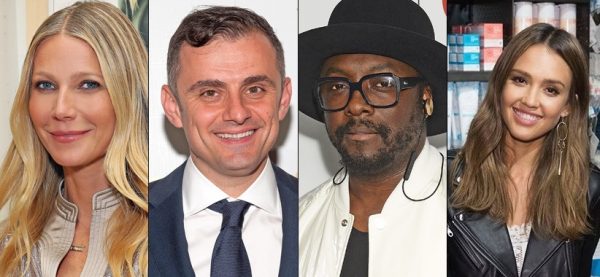 The mentors of the show are actress and Goop founder Gwyneth Paltrow, musician and Intel's Director of Creative Innovation Will.iam, and VaynerMedia (and speaker at TNW's 'Momentum' conference) Gary Vaynerchuk. It was also recently confirmed that actress and owner of The Honesty Company, Jessica Alba, will also be a mentor on the program.
It is scheduled to air on Apple Music. The date has yet to be revealed.