No 2. 2012 BMW 1M Coupe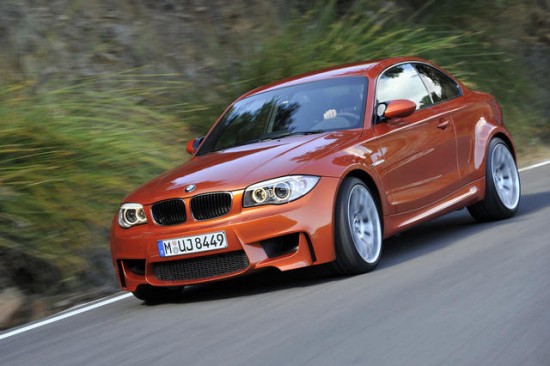 Base Price: $47,010
This is the least expensive of BMW's mighty M cars and comes with a turbocharged 335-hp straight-six engine. It also boasts perfectly linear brake action, amazingly responsive steering and a six-speed manual transmission.
[youtube]http://www.youtube.com/watch?v=wctTcHBtgJc[/youtube]
No 1. 2012 Dodge Durango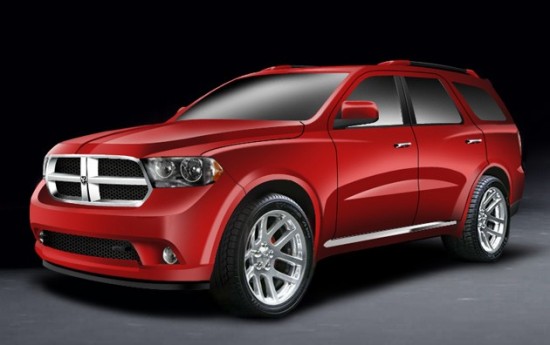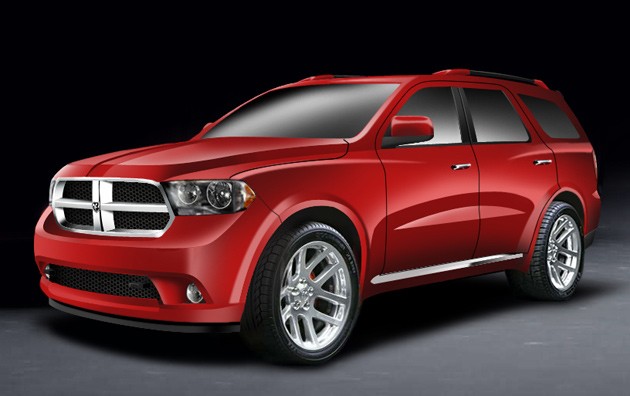 Base Price: $28,995
Weighing 2 and a half ton the Durango is not simply a talented off-roader, it is one amazing experience on the highways also. It comes with a 360-hp V8 and adaptive cruise control and also boasts decent fuel economy averaging 20 mpg. The Durango is wrapped in an attractive body that does justice to its inner beast.
[youtube]http://www.youtube.com/watch?v=CBPAqaGjqyE[/youtube]