No 4. Locktopus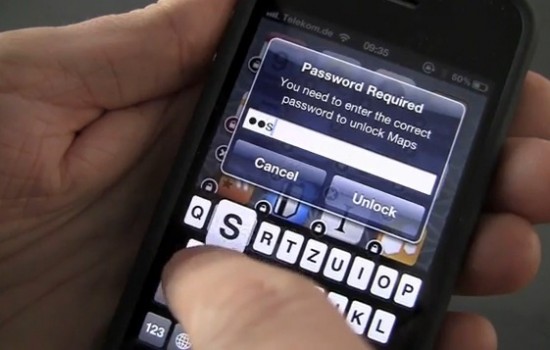 With this app, you can now password lock your individual applications directly from Springboard without opening another app and respring. This is one of the most simple and safe methods available out there to protect any of your applications and consequently your phone from unauthorized access. The price for this app is $1.99.
[youtube]http://www.youtube.com/watch?v=guZ6R2eyAWc[/youtube]
No 3. SecretSMS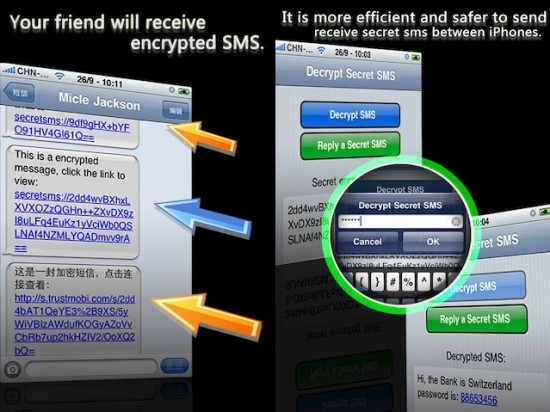 A simple but useful app that encrypts your outgoing SMS messages so that they can only be read with a password. The process is easy and there is no need of any special software on the receiving handset. A must have app if you don't want unwanted people spoiling your privacy. The best thing is, it's free.