No 6. FolderEnhancer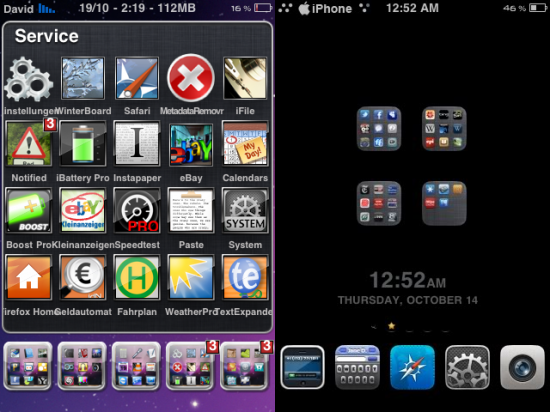 This app allows you to create sub-folders and move multiple icons in a single step in your phone. It works flawlessly with Iconoclasm and support icon pages and pages with in folder and Sub folders. It costs $1.99.
[youtube]http://www.youtube.com/watch?v=5pCRh7gcAOs[/youtube]
No 5. Home page in safari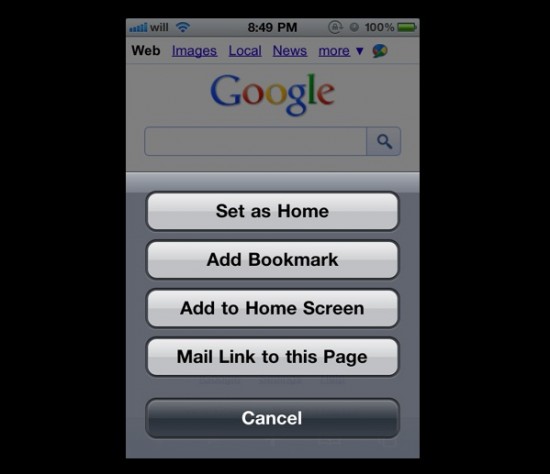 This app allows you to set a home page in Mobile Safari by simply tapping the "+" button while visiting a website. "Home Page in Safari" is available on Cydia via BigBoss repository for $0.99. Finally, some real needed personalization.