7. Settings Sync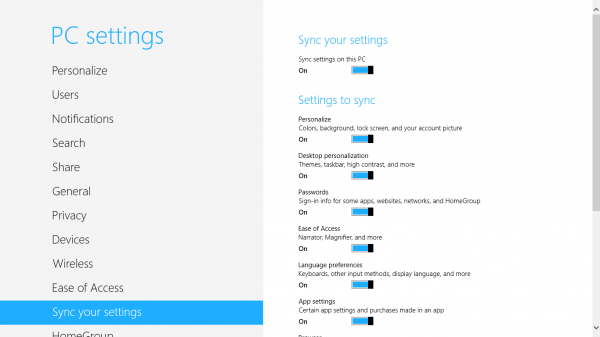 Personalize everything using the sync option. May it be your laptop, personal computer, tablet or a smart phone; personalize all of these using the sync option. Change your info on one and it changes everywhere else automatically, passwords, account details, background picture and what not.
[youtube]http://www.youtube.com/watch?v=Z8RpESQ4zDo[/youtube]
6. Pin Anything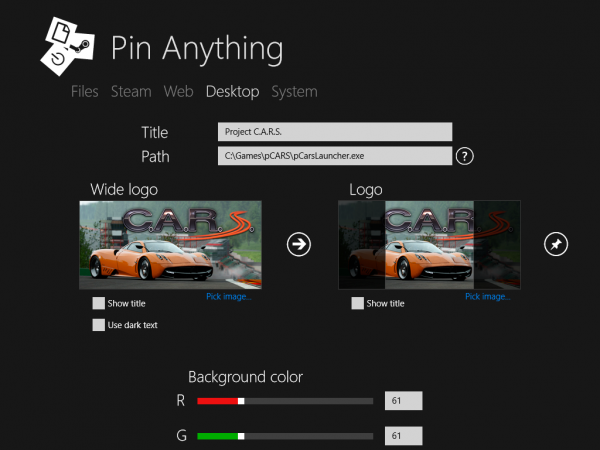 Using this cool feature of windows 8, you can simply pin anything of your interest to the lock screen. Love it and pin it. It helps you remember different things by putting them onto the start lock screen. Get cool updates on travel, fashion, news, scientific invention and what not; sort everything according to your mood.
[youtube]http://www.youtube.com/watch?v=egJjH-JRRtI[/youtube]
5. Snap View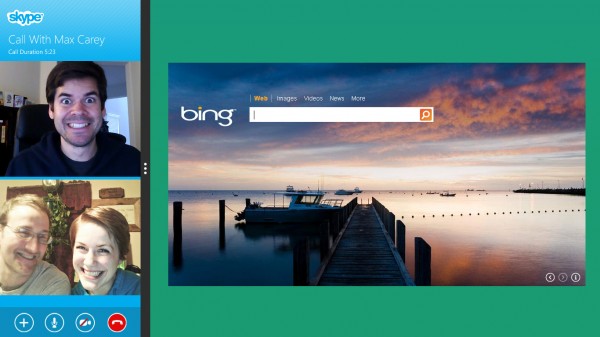 This multitasking feature of windows 8 is very cool. It seamlessly modifies all the screens to their proper dimension and layouts, thus making your experience one of a kind. It is rapid and one does not need to alter tabs again and again to visit different pages on the front screen.
[youtube]http://www.youtube.com/watch?v=DS9kPoJ5xvA[/youtube]
4. Task Manager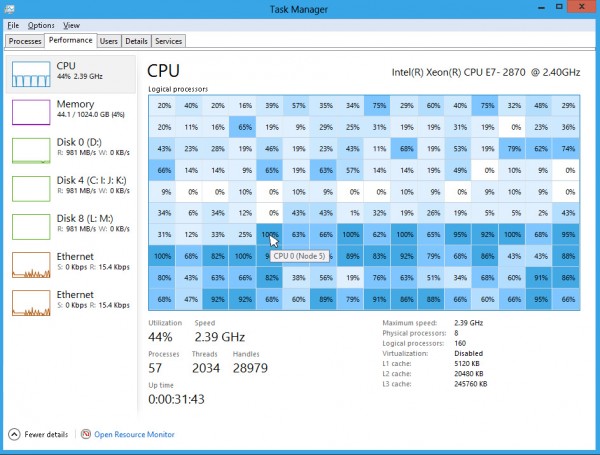 Task Manager basically manages all the programs and processes that are running on your system. It gives you all the specific details of each program, the consumption of the CPU power and all the working details of the apps being run in the windows operating system.
[youtube]http://www.youtube.com/watch?v=mEs6OuIK0fM[/youtube]