3. Sharing is Caring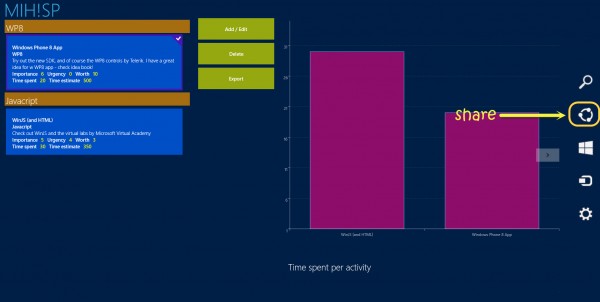 Microsoft has undeniably made sharing really very convenient in the new Windows 8 interface. This feature has been added to easily share your pictures and videos and any other type of document online using your email or facebook, twitter or any other social media account; one can even share stuff from one app to another app. This gives you a good online windows experience.
[youtube]http://www.youtube.com/watch?v=q0-SCCWXhkk[/youtube]
2. Unique Interface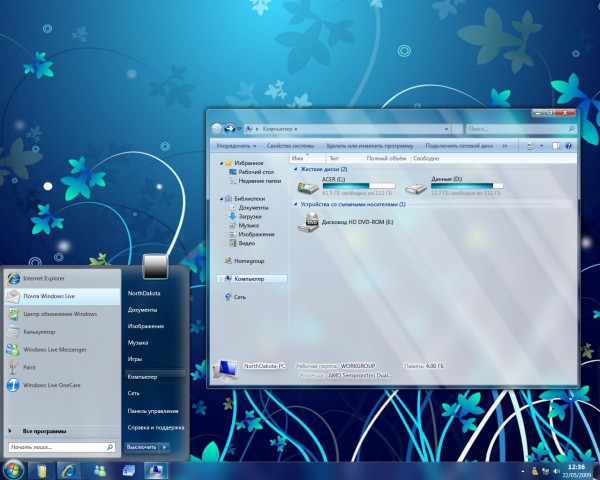 Thumbs up to Microsoft for introducing this new and amazing feature! The fabulous start screen certainly gives the finest windows experience one can come across. The Unique and drastically new interface is the key alteration done in the new Windows 8 making it fast and giving a unified behavior to almost all the apps.
[youtube]http://www.youtube.com/watch?v=0_0CcBfvh3E[/youtube]
1. Keyboard Commands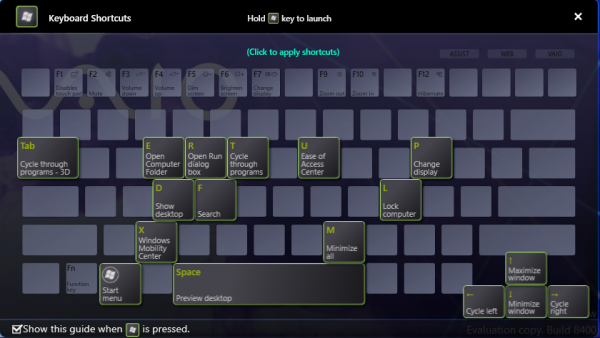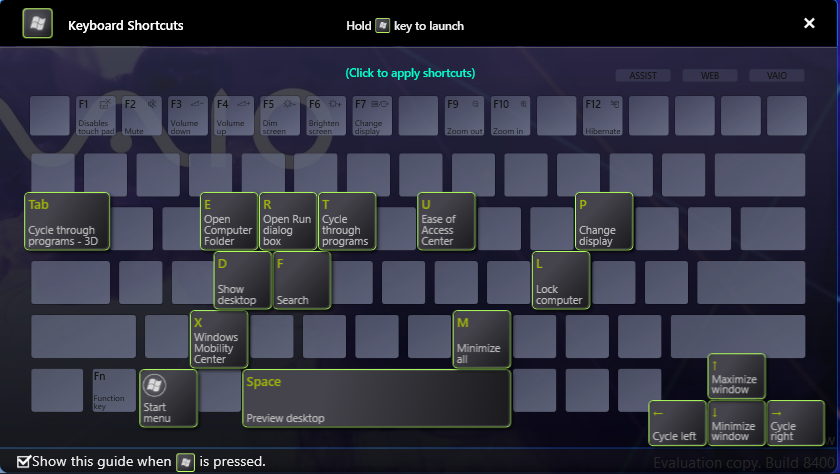 Touch keyboard tops the list of windows 8's new features, making it the best windows to date. This feature provides a gazillion keyboard short cuts for rapid and convenient navigation and to further improve your windows experience. Now you can browse anything and everything by giving these easy to remember short cut commands
[youtube]http://www.youtube.com/watch?v=DihpNqMjXd8[/youtube]