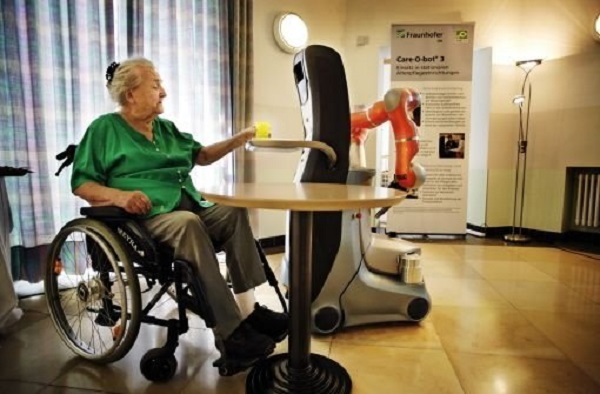 Some elders may find it hard to get around the house doing everyday things that they used to do before. The British and European academics develop a robot, which can serve as helpful in homes and as a friend to elders that may be ill and alone, under a project called ACCOMPANY – Acceptable Robotics Companions for Ageing Years. The robot called Care-O-Bot can be described as a utilitarian household appliance.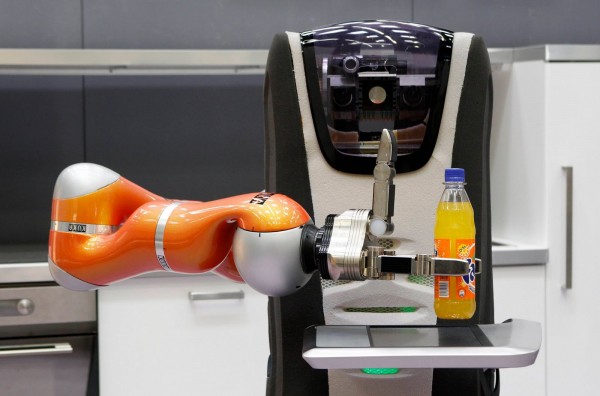 The company shares that the Care-O-Bot aims at preventing elders from having to move miles away from family and friends into an expensive care home, and instead be able to stay at home and live and independent life with the help of the robot. The resulting Care-O-Bot, is a combination of of a robot 'butler' and a software from a range of experts.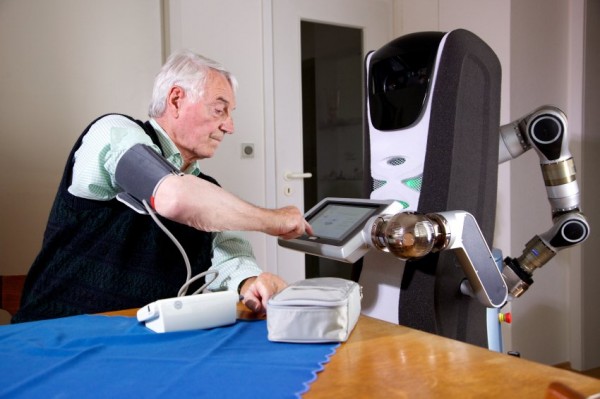 The team of developers, coordinated by Dr. Farshid Amirabdollahian of the University of Hertfordshire, says that the most important thing about the bot is that it is also programmed to be able to provide emotional support and be a friend for someone who is living alone. This includes being able to provide social interaction to stave of loneliness and depression; suggest activities to motivate people who otherwise might spend their day, parked in a chair in front of a TV; and seek help when they are in trouble.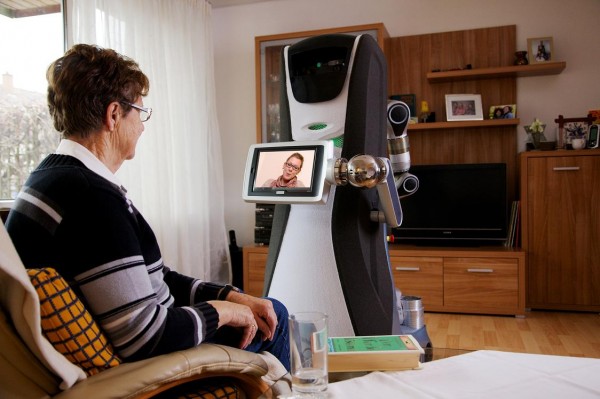 Theses features are also supported with a LCD screen that offers images of a face that is smiling, which may appear when a task has been successfully completed, and a frown which may appear when the user have forgotten to take their medication. It is made detachable so that it can be used like a tablet to issue commands, and also to see in rooms they aren't present in, or to answer the door with the eyes of the robot.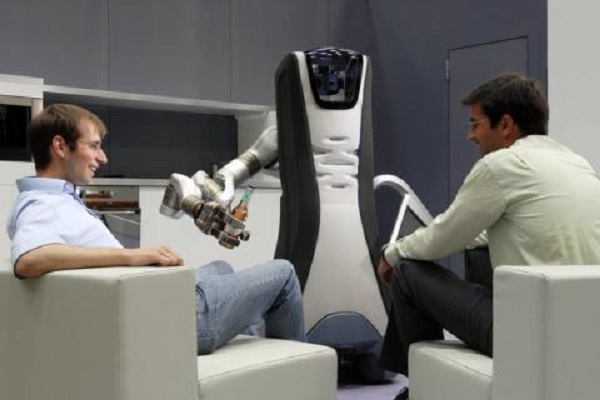 You can purchase a Care-O-Bot now for £180,000 ($275,000), however this figure is expected to come down sharply. The developers are currently producing a Car-O-Bot 4 that has two arms and more human shape with a more recognisable head and face.