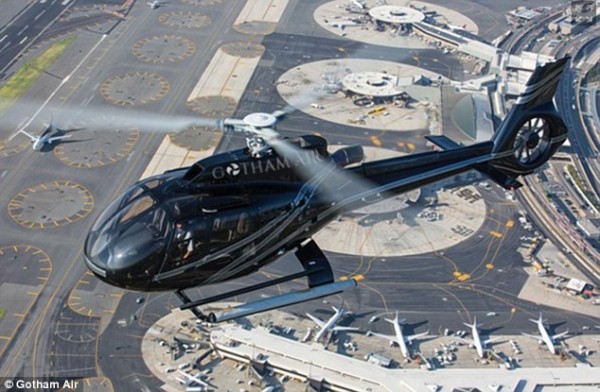 It can be hard to perfectly plan the time you should drive out of your home to try to catch a flight, simply because of obstructions like traffic. There is a company that has however invented a solution for this by offering services for travelling by a helicopter. The on-demand service by Gotham Air effectively works like an 'Uber for helicopters', taking you from a helipad to an airport in six minutes. On February 9, the company had launched its service in New York and shared that an average ride will cost $219 (£144).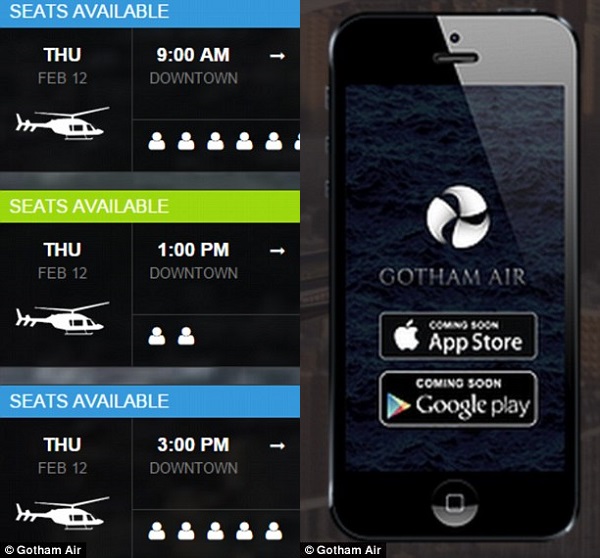 You are able to request travel via the firms app or dedicated website to either JFK or Newark Airport by a helicopter, which is able to take a minimum of four passengers and a maximum of six. The app will feature a colour code that will inform persons seeking a ride via their services of whether a ride is already guaranteed for travel by having enough passengers or if it needs more passengers in order to fly.
The Gotham Air Chief Executive, Tim Hayes told Gizmodo, "the goal is, after the first month, for there to be green [or available] flights every hour. So you can see, ok, this flight is green, it's confirmed, there are still two available seats left, and you could jump on it literally ten minutes before."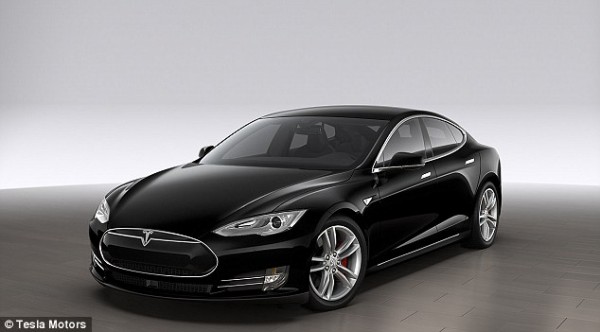 In the case that weather complications arise and the aircraft has to be grounded, the company has said that it will attempt to get passengers to the airport in a Tesla car. According to Gizmodo, the helicopter service runs from 8am t0 8pm, but Mr. Hayes said that the company is looking to change that to a full 24 hour service.
Since unveiling in New York, the service was officially launched and is now available for booking. An IOS and Android app will also be available in the near future.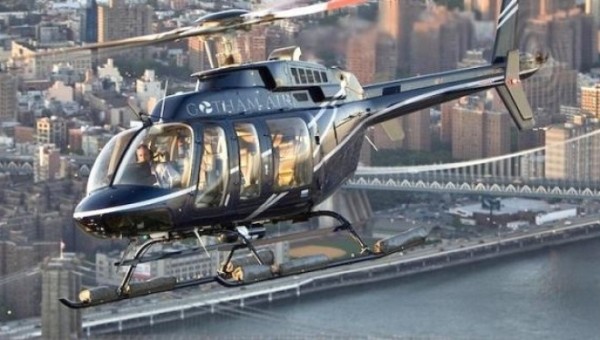 For the college football's national championship game, Uber in an association with Epic Helicopters offered helicopters on-demand service for fans to be transported to the AT&T Stadium for $350. The company's spokeswoman, Debee Hancock shared that 20 fans took the UberChopper air service.