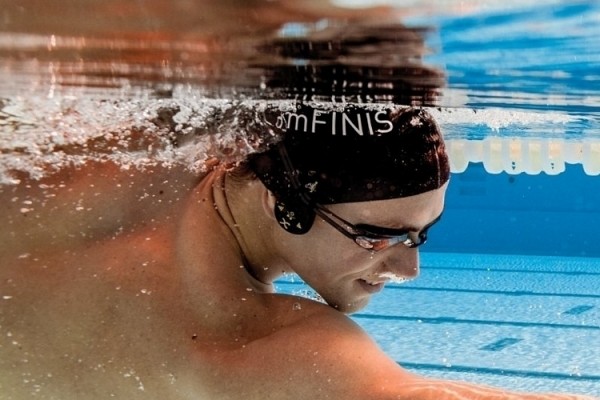 Most of us prefer to listen to music while we are working out because it helps to pump energy, distract from fatigue, and motivate you to keep moving. There are tons of ways to stay energetic while running, cycling, or pumping iron in the gym by listening to music. We can't say the same for when we wish to take a few laps in the pool for exercise. This was up until FINIS Duo was invented.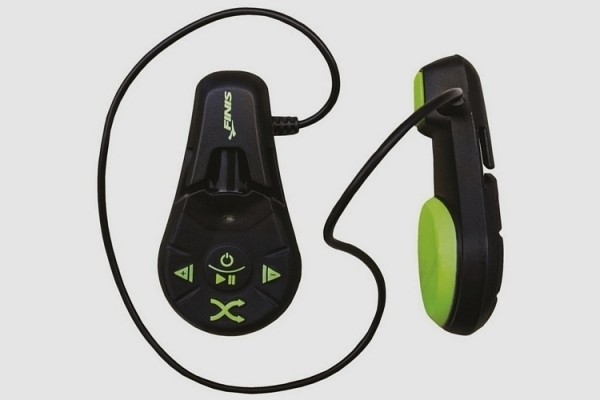 We can now listen to music while we swim, dive, and goof around in the pool with a music player that was designed for underwater use. This means you'll be able to listen to your favorite playlists while doing your morning swim. Unlike the iPod Shuffle that we used to rock back in the days, the FINIS Duo uses a different mechanism, ofcourse. Sound is transmitted to your ear using bone conduction with special headphones as headphones may be problematic in water.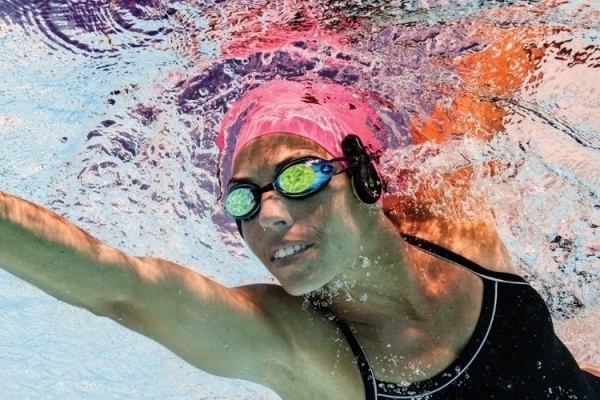 To enjoy the advantages of listening to music under water with the FINIS Duo, all you have to do is to clip the music player to the strap of your swimming goggles in a way that it rests the backside to your cheekbone. You can press the playback button that is located on the outer side to enjoy your music. The device is waterproof up to 3 meters and can be submerged up to 30 minutes straight. It should also work as long as you're not deep sea diving or retrieving private treasure. The FINIS Duo is built with a battery that will provide 7 hours of playback, 4GB of onboard storage, MP3, and WMA support. You can purchase the FINIS Duo now for $94.99.