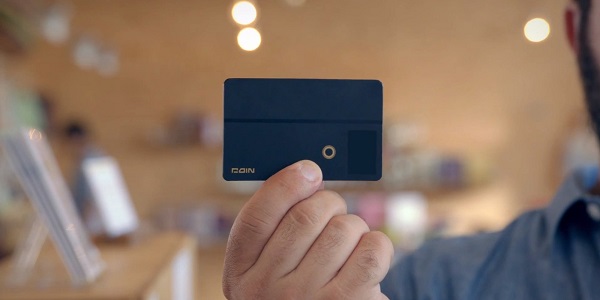 Some people have tons of swipe cards that serve different purposes. The big disadvantage to this is that carrying them around can cause your wallet to be bulgy and unable to be closed to prevent your valuables from falling out. A San Francisco firm, Coin, has created a slim digital card that allows you to merge all your swipe cards into the one card.
"Coin works with your debit cards, credit cards, gift cards, loyalty cards and membership cards," the firm explains. "Instead of carrying several cards you carry one Coin."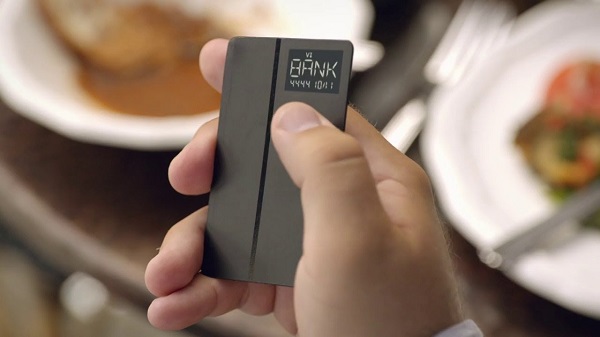 The Coin is similar to any regular swipe card as it also uses a magnetic strip, but the information on the strip can be changed dependent on which of the cards you want to use with just the press of a button to browse and locate the desired card. After picking the card you would like to use, the Coin card can easily swiped at the credit/debit card terminal like a regular card.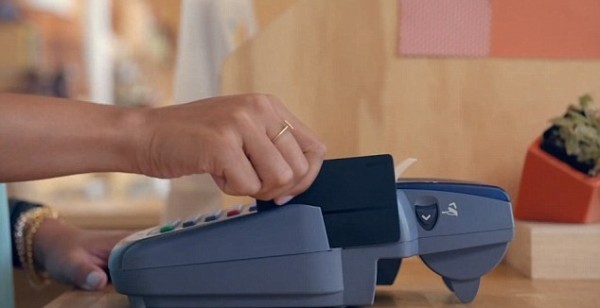 There is also an app that is used to program the information of  the cards securely on the device. Each Coin gadget is able to hold up to eight cards.
"You don't need eight cards every day, so your phone is kind of like your drawer, and your Coin is kind of like your wallet." founder of Coin, Kanishk Parashar said.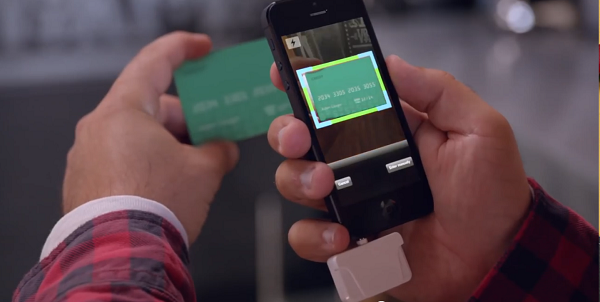 Users with more than eight credit or debit cards are also able to easily replace one of the cards on the Coin card not being used with another by simply taking a photo of the desired cards, swiping it through a dongle and then uploading the photo onto the Coin mobile app, which then stores the info onto your Coin card.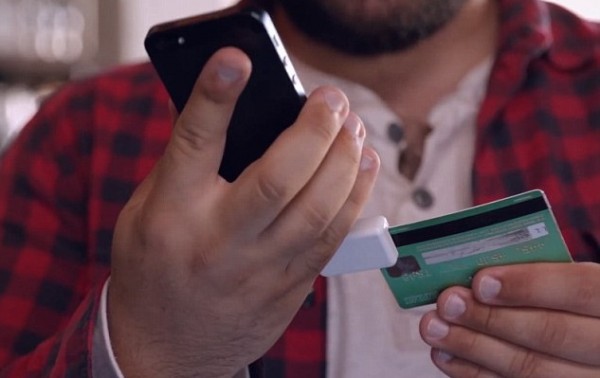 The small display screen on the Coin card which shows the current card being charged along with its expiration date, is powered by a battery that is said to be able to last up to two years. There is also a smart technology that allows Coin card owners to be alerted if they drift too far from their Coin.