The notion of a slim notebook selling well seems to be working for the MacBook Air and this may also be where the MacBook Pro is headed.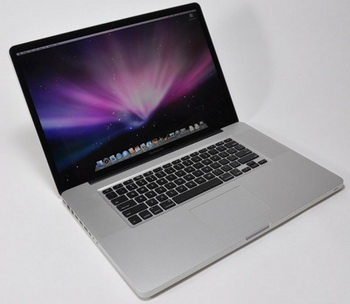 According to rhe Unofficial Apple Weblog, Apple seems probable to totally redesign its MacBook Pro line in favor of a thinner and lighter form factor.
To get to that leaner form factor, Apple will possibly ditch the optical drive (perhaps eventually signaling the death knell for discs) while integrated SSD storage is also expected. The MacBook Pros have been Apple's laptop workhorses, so we can also look forward to the premium laptops to offer more ports, better graphics, and more storage than the MacBook Air–at a more premium price but with the slimmer design.