Even the most successful people had experienced the harshest of rejections and failures in their life before truly making it big. So, whenever you feel as though you still haven't gotten your big break even after a long time of trying, just draw some inspiration from these rejection letters given to some of the most famous people in different industries:
1. Madonna
Before becoming the "Queen of Pop" and the bestselling female artist of all time, this respected producer deemed her as not "ready yet" and decidedly passed on signing her on.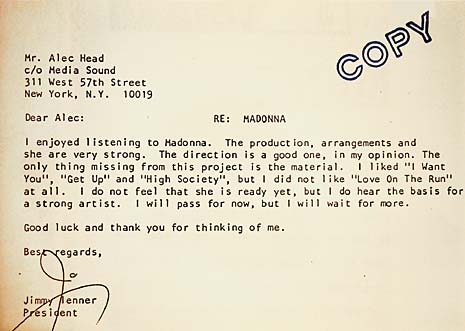 2. Tim Burton
Tim Burton came up with the book, "The Giant Zlig," and the people at Disney just didn't think it was marketable enough. Instead of getting discouraged, he honed his skills and became an apprentice for an animator before earning his breakthrough films such as "Edward Scissorhands" and "The Nightmare Before Christmas".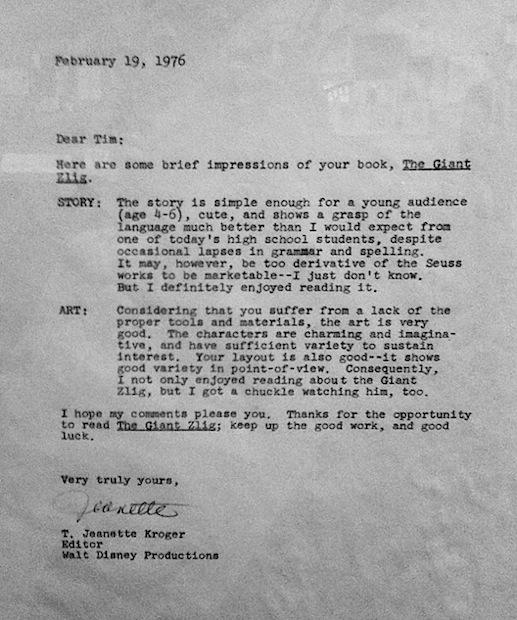 3. Andy Warhol
It was 1956 when Andy Warhol actually gave The Museum of Modern Art one his pieces for free, but the museum ended up rejecting it. Today, MoMA houses around 168 of Warhol's original works in addition to having his very own museum in Pittsburgh.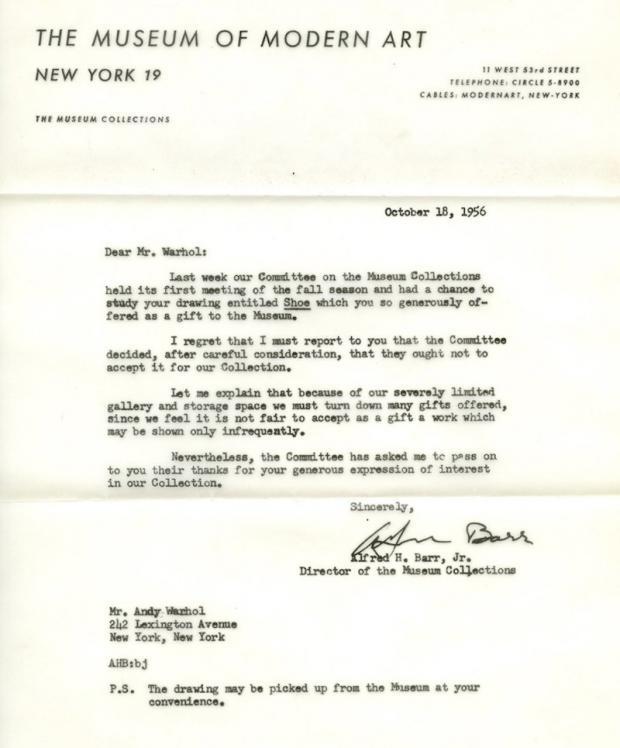 4. U2
The people at RSO Records were not impressed when the band U2 made their debut in 1979. It's a good thing that they signed on with Island Records just months after with their first international single, "11 O'Clock Tick Tock". In addition to selling over 150 million records worldwide, U2 also has won 22 Grammy Awards and has performed in the highest grossing tour in history.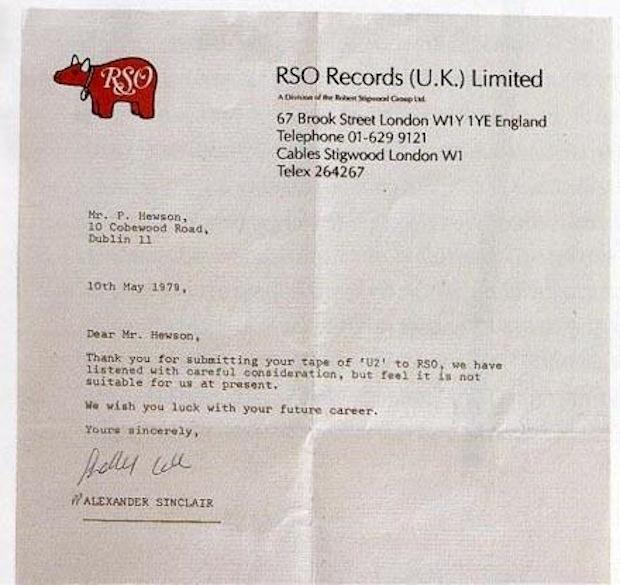 5. Kurt Vonnegut
One of writer Kurt Vonnegut's famous works, Slaughterhouse-Five, was said to be derived from one of the three samples that were deemed "not compelling enough for final acceptance" by The Atlantic Monthly in 1949.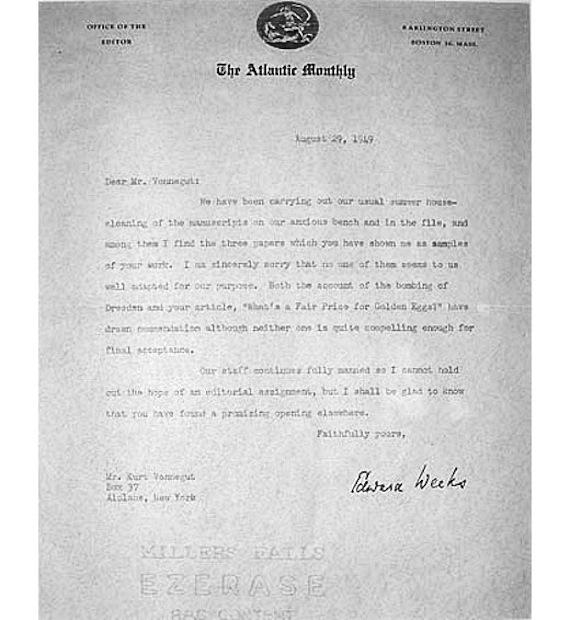 6. Sylvia Plath
Although this wasn't an outright rejection letter, but The New Yorker did request to cut out the entire first half of Sylvia Plath's "Amnesiac". This just shows that even a Pulitzer Prize-winning poet also started out from humble and trying beginnings.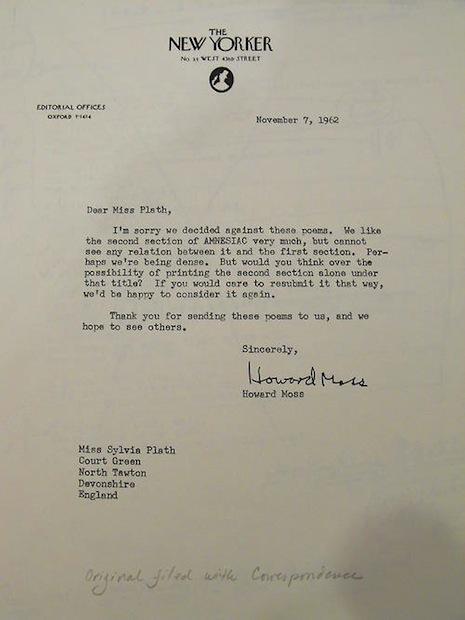 7. Gertrude Stein
Before proceeding to mentor the likes of Ernest Hemingway, Gertrude Stein's manuscript for "The Making of Americans" was mocked and rejected by Arthur C. Fifield, without even reading the whole of it.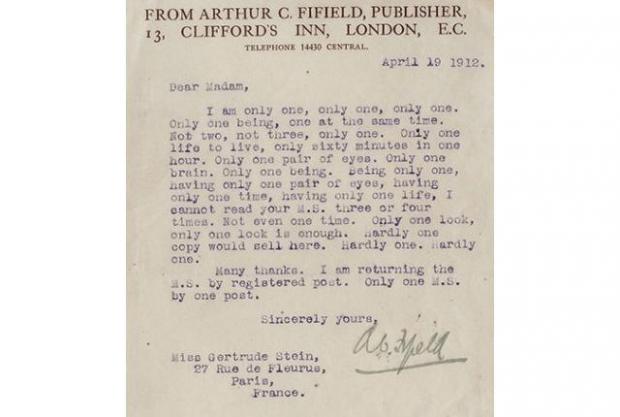 8. Jim Lee
Jim Lee was told to reapply when he has "learned to draw hands", before becoming the co-publisher of DC Comics… not to mention, one of the most famous figures in the whole comic book industry.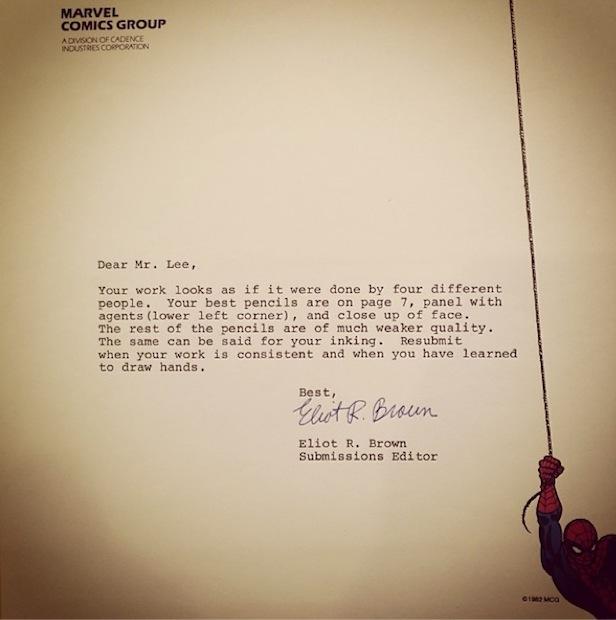 9. Stieg Larsson
The main gist of this letter addressed to author Stieg Larsson, the man behind the award-winning "Millennium" trilogy, was that he simply wasn't good enough to be a journalist.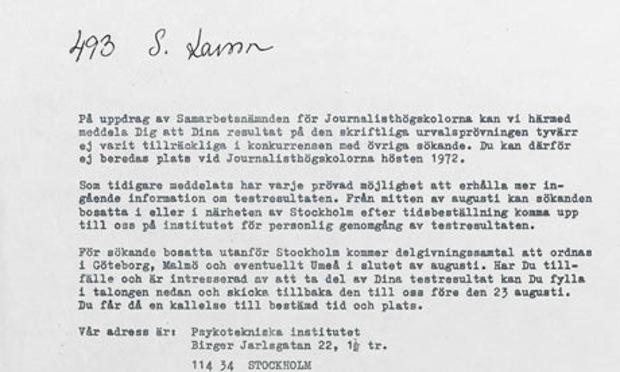 10. Edgar Rice Burroughs
The man behind "Tarzan of the Apes" was first rejected by a magazine way back in 1912. Fortunately, a publication signed him on not long after this rejection, which eventually led to the iconic legacy that spawned 25 sequels and countless reproductions.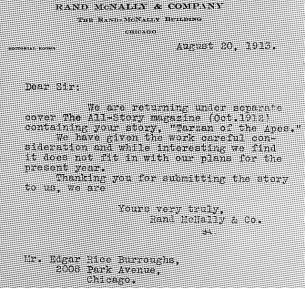 There are even more famous personalities who were rejected and fired in their chosen fields. These include Oprah Winfrey, JK Rowling, Walt Disney, Jerry Seinfeld, Elvis Presley, Steve Jobs, and even Walt Disney, just to name a few. The moral of these stories is simple: just keep on forging on and don't let rejection destroy your spirit. Those who have succeeded are those who never stopped trying… even with multiple failed attempts.