Mac models come and go, however, a reasonably sure sign that a MacBook model is about to be updated is that Apple cuts its refurbished model's price down. Exactly the same has occurred with MacBook air as a rather major drop has been witnessed in price of its refurbished units.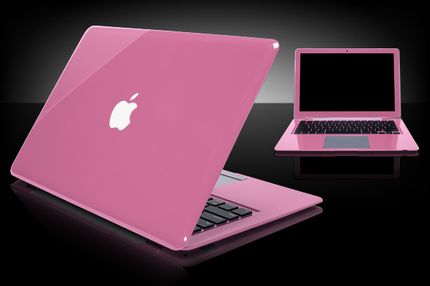 The base model — an 11-inch system with 2GB of RAM, a 1.4GHz Core 2 Duo and a 64GB SSD — is now $30 less, costing $829. Prices for other systems can vary considerably, running up to $1,489 for a top-level Air with a 13-inch screen, 4GB of RAM, a 2.13GHz processor and a 256GB SSD.
The discount is probably an attempt at clearing out old stock before a refresh. New models are anticipated to ship as soon as next month, possibly after an announcement at WWDC on June 6th. The computers are supposed to be upgraded to Intel's Sandy Bridge platform, and like other new Macs have a 10Gbps Thunderbolt port.