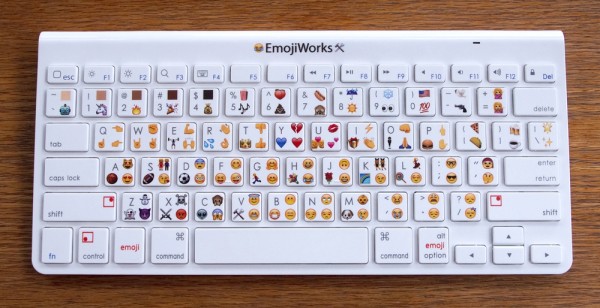 Nowadays, we no longer express what we want to say over a device using words, but using emojis because apparently nobody has time to write out an entire sentence anymore. There is now a physical keyboard that can help you with your emoji creating troubles. Created by Austin-based company EmojiWorks, three keyboards were unveiled featuring up to three of the small expressive icons on each key.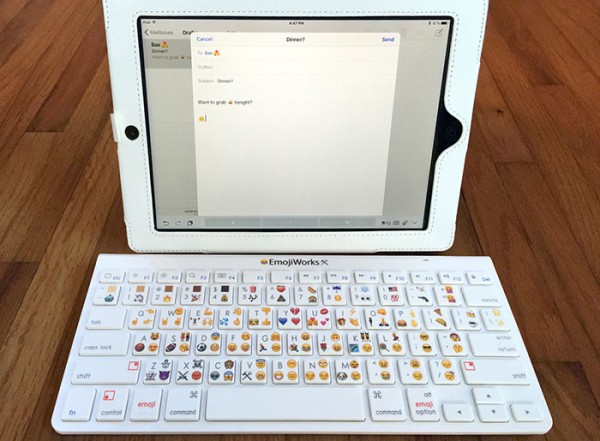 While the gadgets still operate and look like a regular Qwerty keyboard, a special 'emoji' command button is added to instantly give you access to a whole board of smileys. The three models mainly differ in the number of emoji they each feature. There is the basic $79.95 (£52) version which only boasts 47 icons, about one per key; the 'Plus' model, which costs $89.95 (£59) has twice as many; and the last, the $99.95 (£66) 'Pro' keyboard with a whopping set of 120 pictographs. The two more expensive keyboards also allow users to select each emoji's skin colour using special chromatic buttons.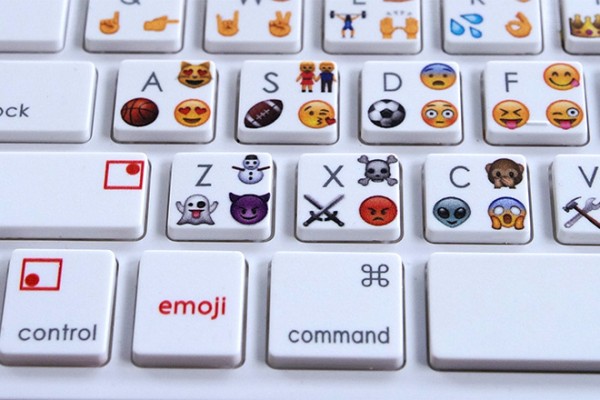 All three keyboards are able to connect wirelessly to any Mac, PC or Apple handset using Bluetooth. The first order of the keyboards are expected to start shipping by this December.