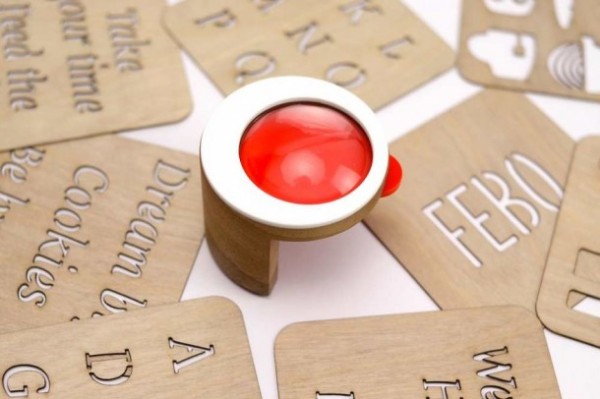 Burning paper or wood with a magnifying glass to create images was a trick that many of us tried in our childhood days. Little did we know that we were playing around with something that professional artists would use in the future. A group of Italian artists have invented a cool magnifying glass that will allow you to engrave your drawings on combustible materials. Though it is a simple tool, it combines science, art and design principles to make work easy and enjoyable at the same time.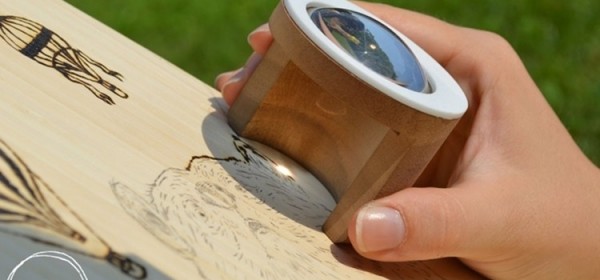 Febo, which gets its name from the Greek god of light, is appropriate for all ages of both aspiring and professional artists. In order to accomplish a specific thickness of engraved lines, it has different assortments. The gadget is made of wood and glass and looks like a microscope from the ancient era. As mentioned before, the unorthodox brush doesn't require much skill level and therefore can be used by kids. There are also a variety of stencils provided with the device that can be used to sketch the perfect shape before having it engrave on the surface with the Febo.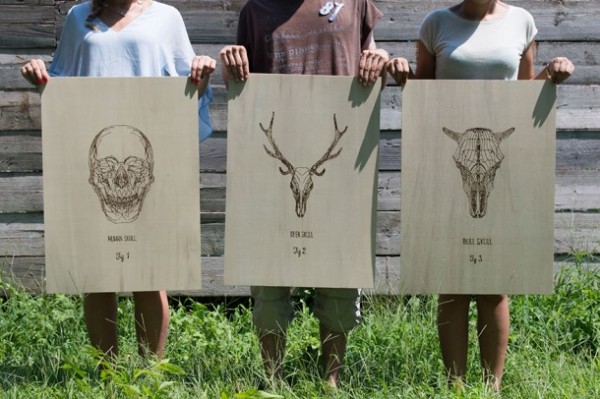 Apart from creating an official medium for engraving on combustible materials, the creators of Febo says that it was made to apprise the people of their talents and their connection to nature itself.
After a successful Kickstarter campaign by the company, Febo is now available to the public for purchase for $59.