According to the research firm, Morgan Stanley, MacBook Air constitutes for quarter of Apple laptop sales during the month of October, 2011.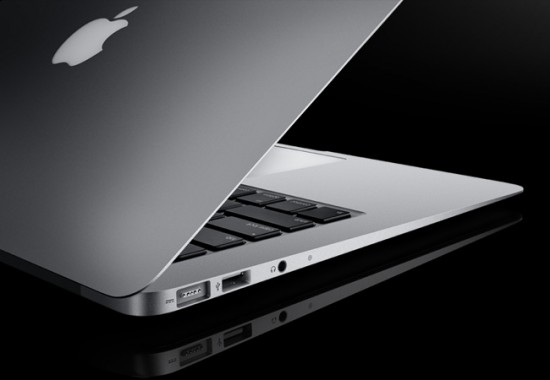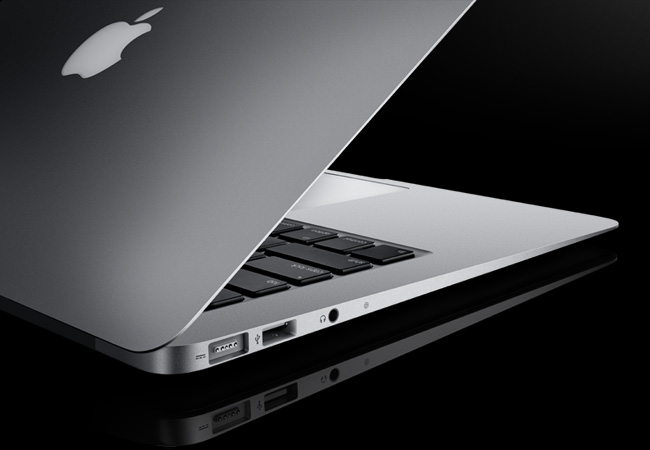 The share of MacBook Air has gone up massively from only 8% in the first six months of 2011 to 28% in the tenth month i.e. October. According to many industry analysts, this sudden rise in demand is the result of certain upgrades brought about in Air like faster processors, better graphics and a Thunderbolt port.  The research shows that instantaneously after these updates, the share of Air of Macbook sales went up from 8% to 22%.
As per recent reports, Air's slim chassis, lack of optical drive and good state storage are seen by Apple as a template for its complete notebook line-up.