One of the most likely gifts to get as a Christmas present is a sweater. This might not be so obvious but when we think about it, it is always the ugly ones that tend to be the most special of all the ones you have hanging in your closet. Check out these 10 Christmas sweaters that we can't help but agree how ugly but special they are.
1. The Ugly Sweater for Couples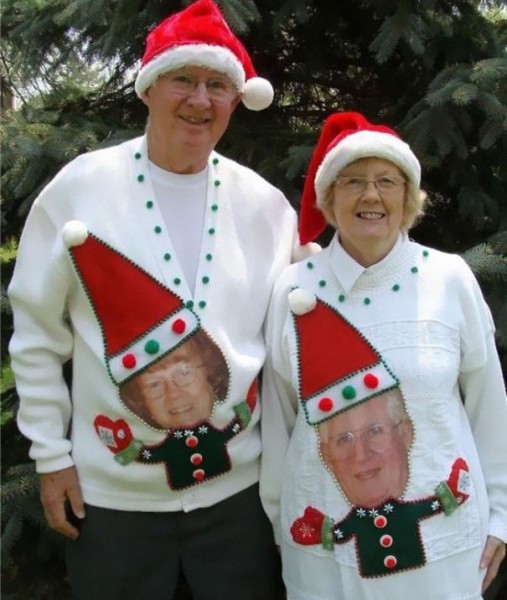 This pair of sweaters feature the faces of the couple on them. Each of them wears the face of the other on their sweater.
2. Partridge in a Hair Tree Sweater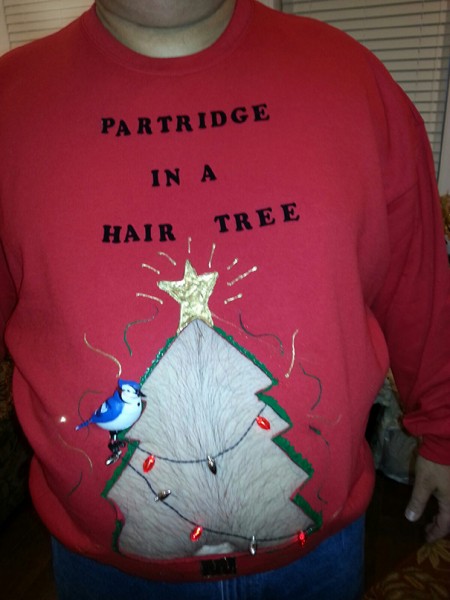 They have the lyrics totally wrong in this one. This ugly sweater is enhanced with an opening that is shaped like a Christmas tree, to show the hairiness of the wearer's tummy.
3. An Actual "Ugly Ass" Christmas Sweater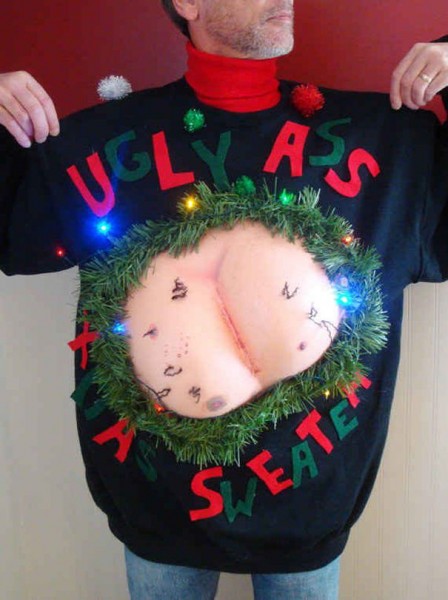 This was made so ugly that the butt protruding from the sweater's material is quite unappealing.
4. Pregnant Lady's Ugly Rudolph Sweater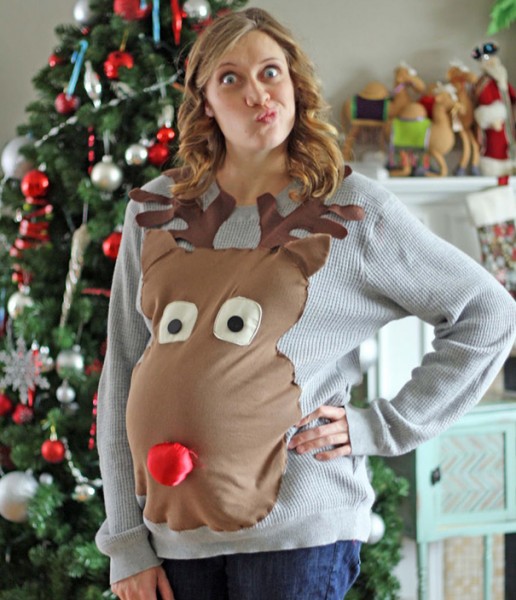 Pregnant ladies can join in on the ugly sweater parade with this sweater that has the face of Rudolph all over its front.
5. Ugly Sweater Of Santa Striking The Famous "Champagne Butt" Pose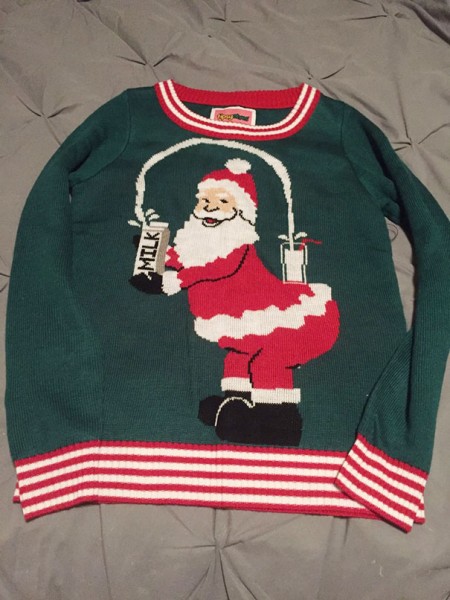 After Kim Kardashian almost broke the internet with a photograph of herself recreating a famous pose from 1976, this ugly sweater comes to me as no surprise, at all.
6. Ugly Sweater For Cat Lovers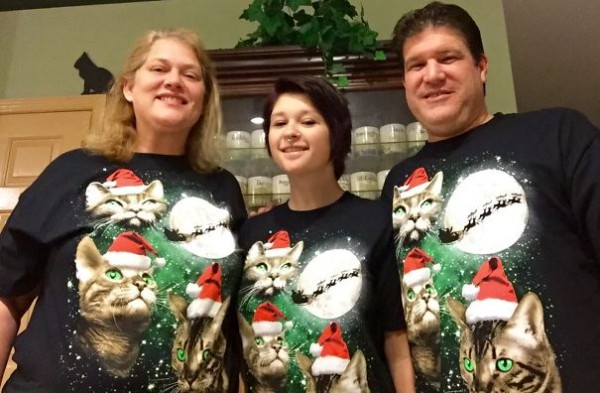 Yep, a sweater with cosmic Santa Cats is just about the type of thing that cat lovers would wear during Christmas.
7. The Inappropriate Couple's Sweater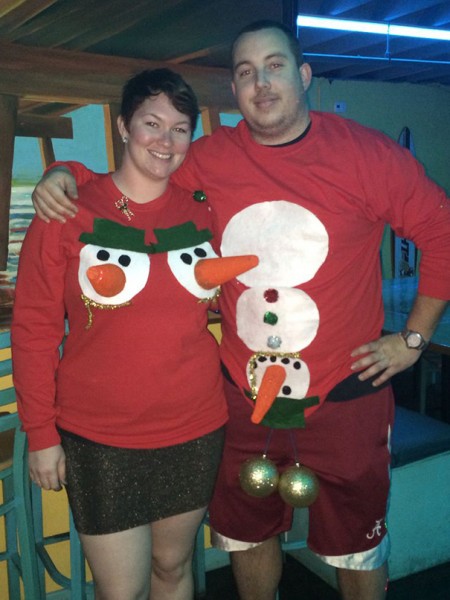 While the previous pair of couple's sweaters was something that you would tag as "quite cute", this pair comes as the more inappropriate for those couples that dare to go ill-suited.
8. Hotline Bling Ugly Christmas Sweater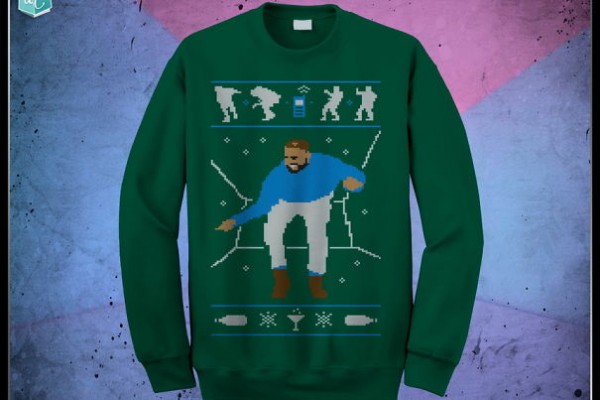 Being one of the most popular songs of 2015, this "Hotline Bling" ugly sweater will allow you to swag out like Drake did in the music video for his hit song.
9. Self-Knitted Ugly Sweater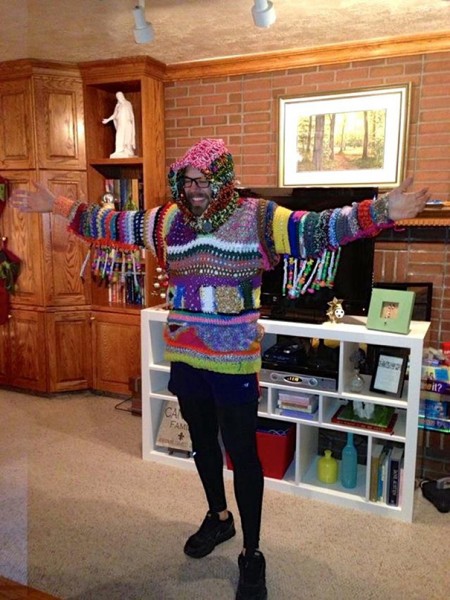 This colourful, animated sweater was knitted by the man wearing it. Let us just admit that he did a pretty impressive job at getting it to be unique.
10. Ugly Sweater For Breastfeeding Moms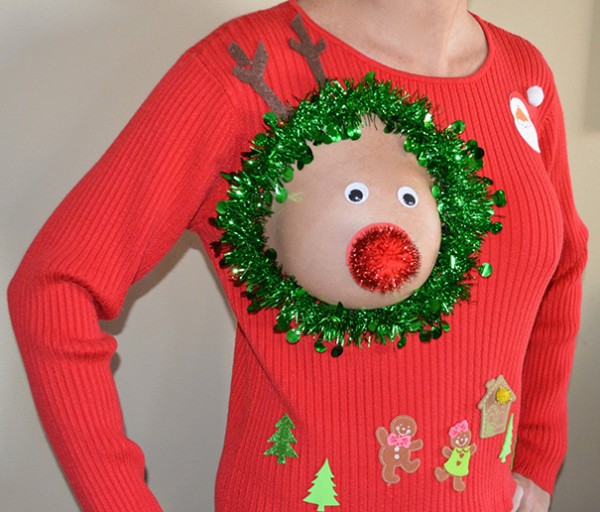 Here is a suitable sweater for breastfeeding moms as we know that breastfeeding with a pullover sweater on, is just tiresome.