Indians who had long been waiting for the launch of iPhone 4S in India have been dismantled by its considerably higher price as has been announced on the websites of Aircel and Bharti Airtel on Friday.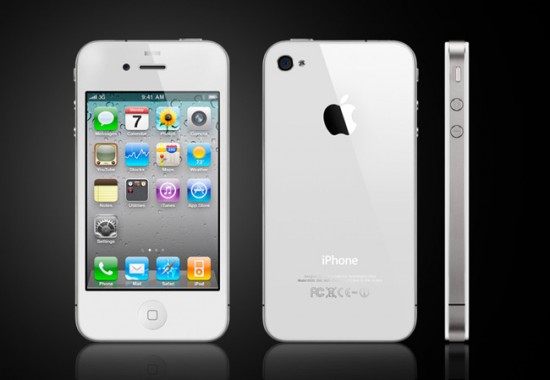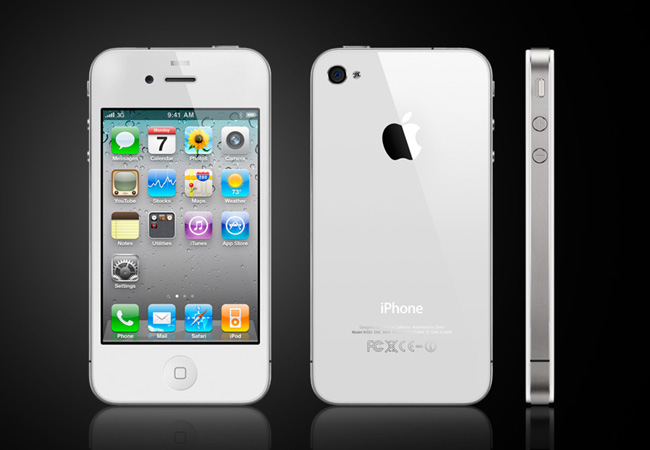 Almost right away, the comments condemning smartphone maker Apple were all over the social networking media. In India the launch price of iPhone is Rs 44,500 which, as anticipated, is much more than in any other part of the world.
Although, online shopping sites, like eBay, are offering 10% off on purchase and shipment of iPhone 4S in India, the customers are just not ready to digest that iPhone 4S price in India is so much more than in U.S.
Most of the Indians are of the opinion that it's rather better to buy something much more bigger than a smartphone because in India, an iPhone 4S costs just as much as a LED television sets, petrol bill of one complete year, and return tickets plus three-day stay in Dubai.