Indeed, there are no limits to what kids can achieve even at such a young age in today's world. Case in point, the 2014 Young Wildlife Photographer of the Year Grand Winner, Carlos Perez Naval, a 9 year-old boy from Spain.
Carlos' parents are avid travellers and have always brought him along on several trips. He started taking random photos of nature at age 4 with just a compact camera, and have since then upgraded to professional camera equipment.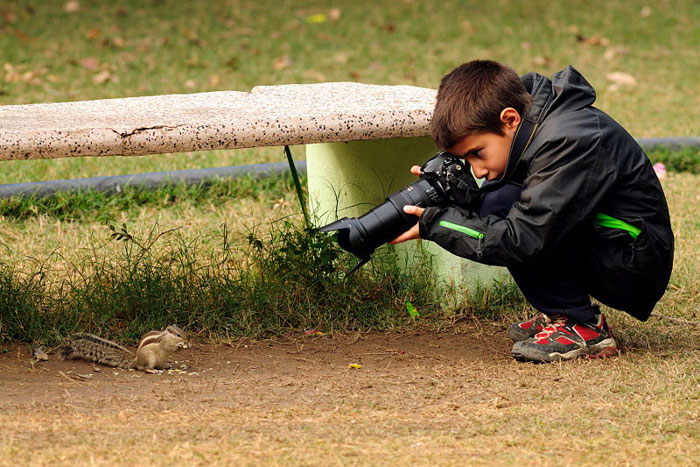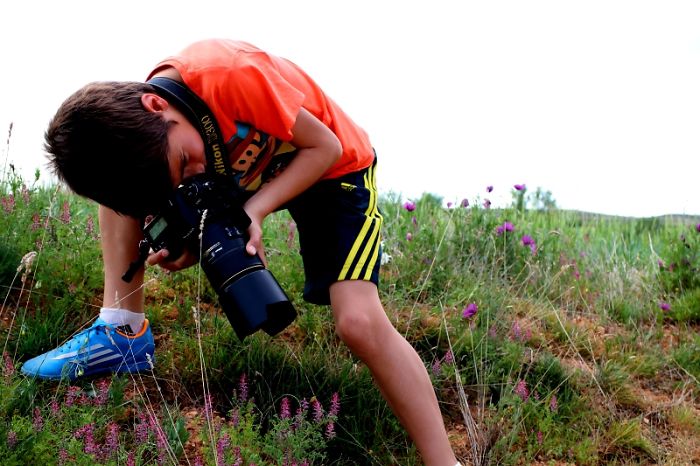 Carlos won the grand prize for his photo entitled "Stinger in the Sun," which features a close-up shot of a scorpion set against a beautiful sunlit background. And at the event, which was organised by the National History Museum in London, Carlos was then awarded by the Duchess of Cambridge herself.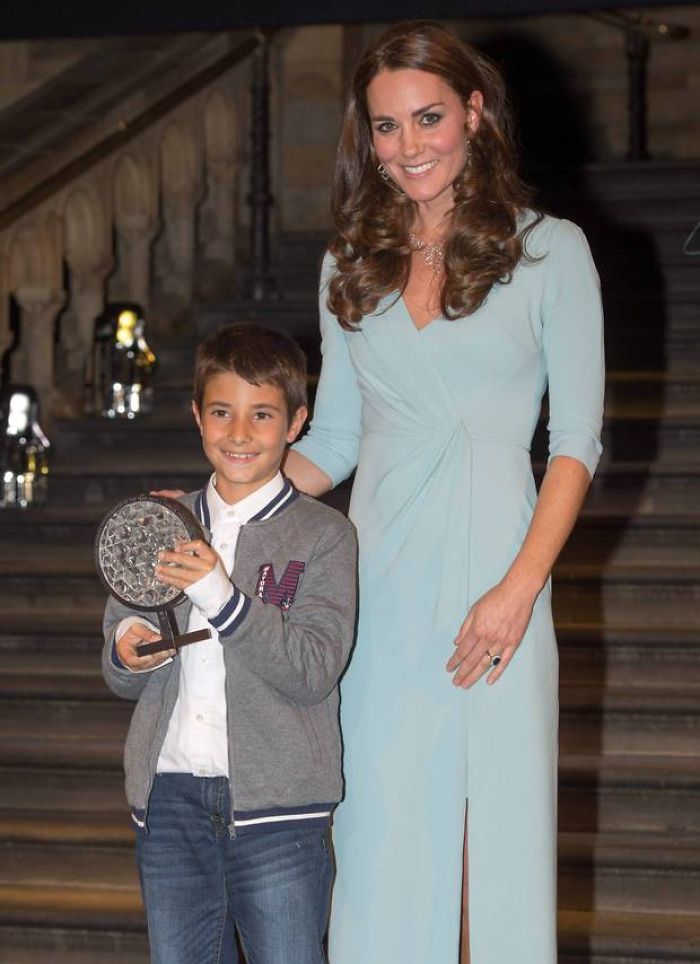 Stinger In The Sun — Winner 2014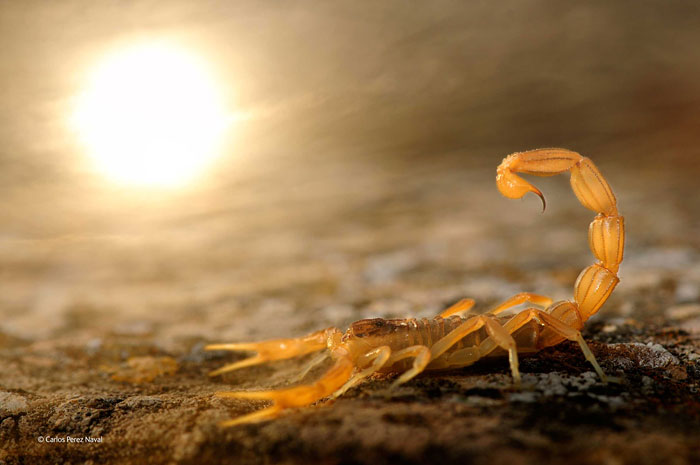 Check out more of Carlos' amazing and remarkable photos below and from his personal blog: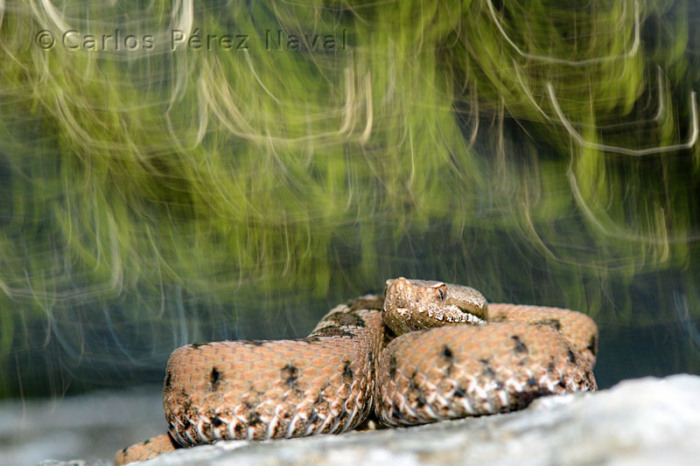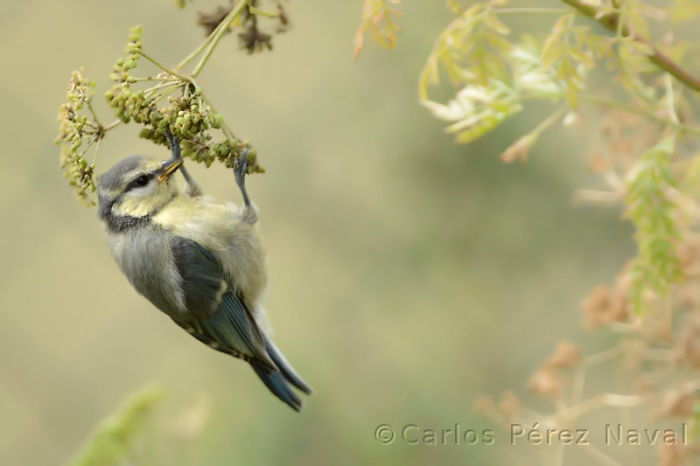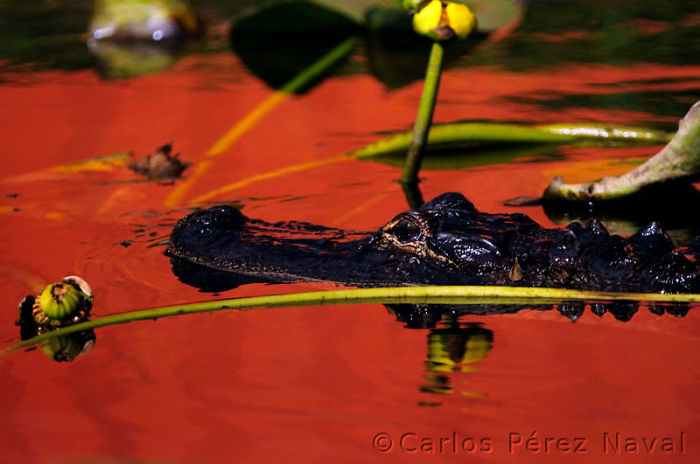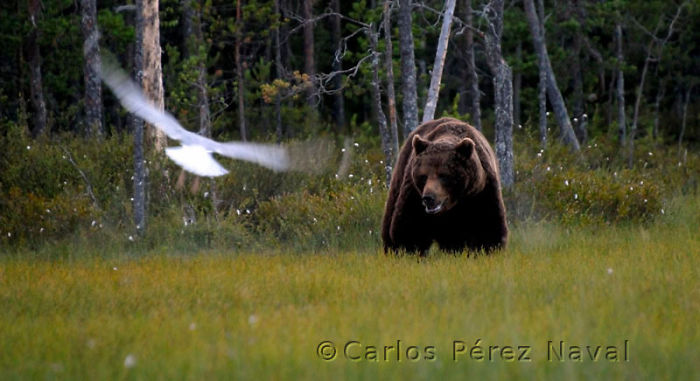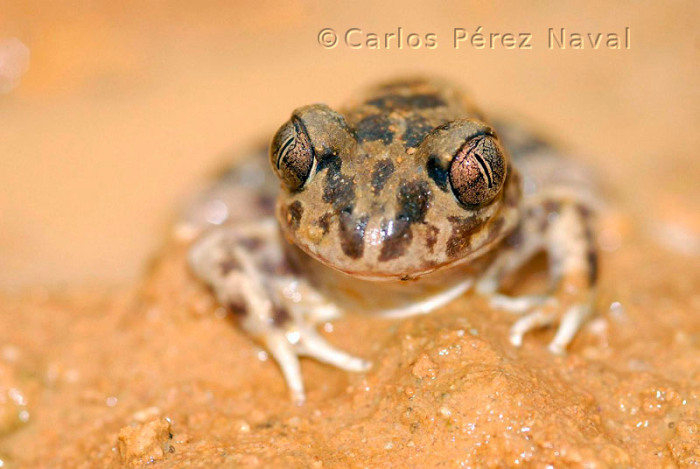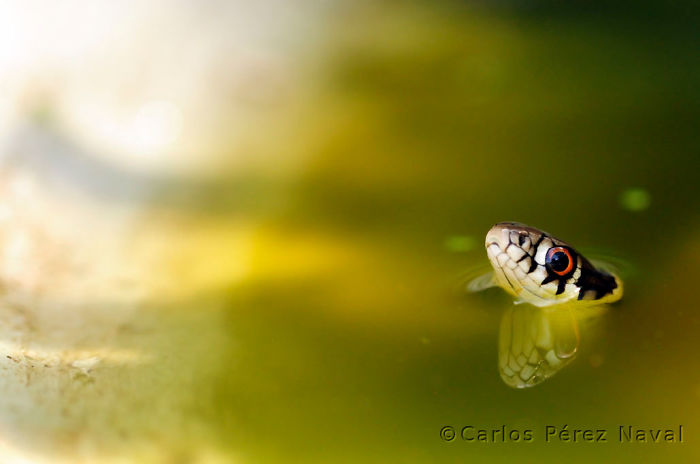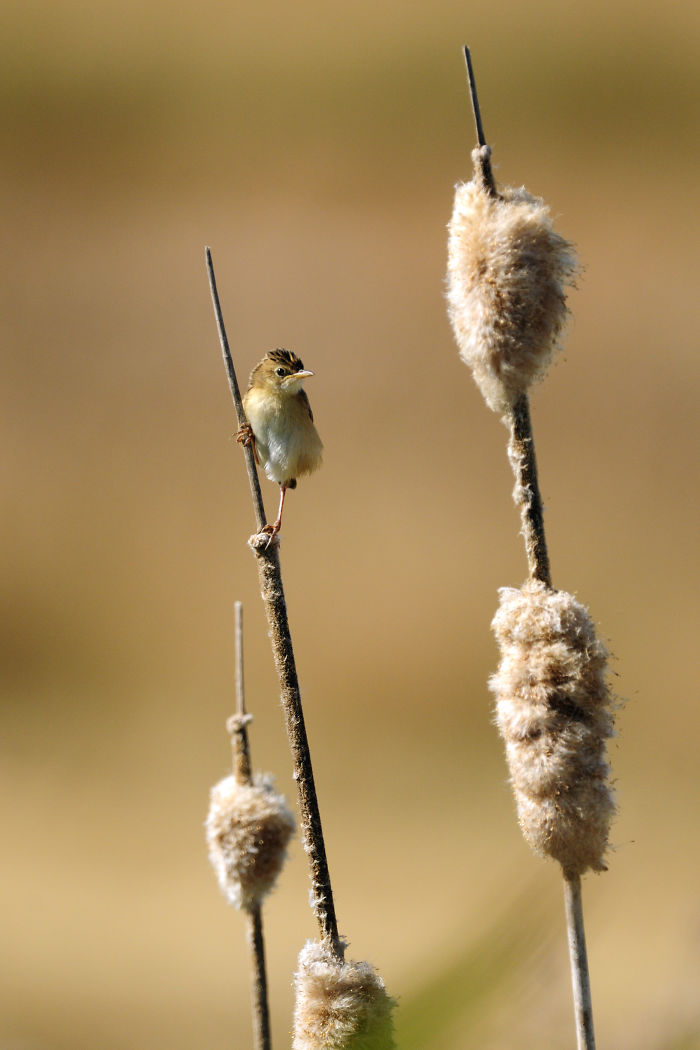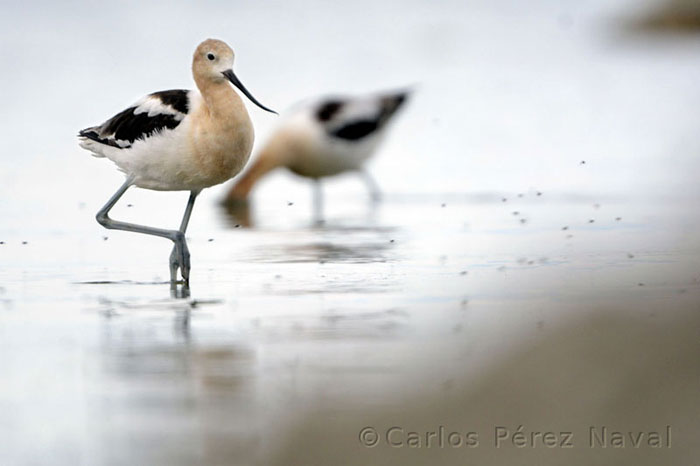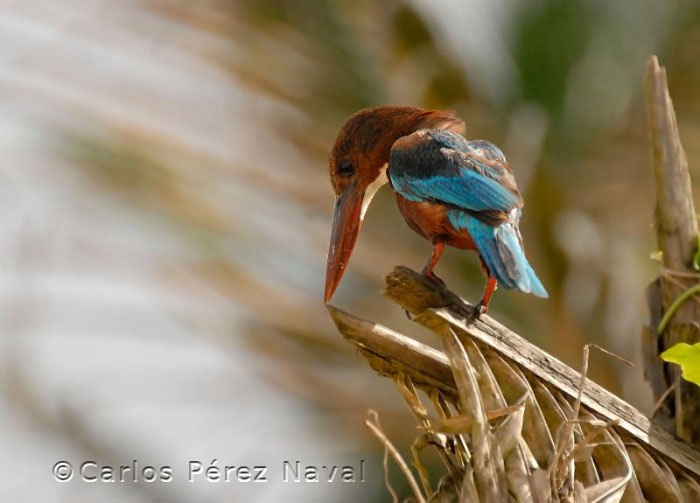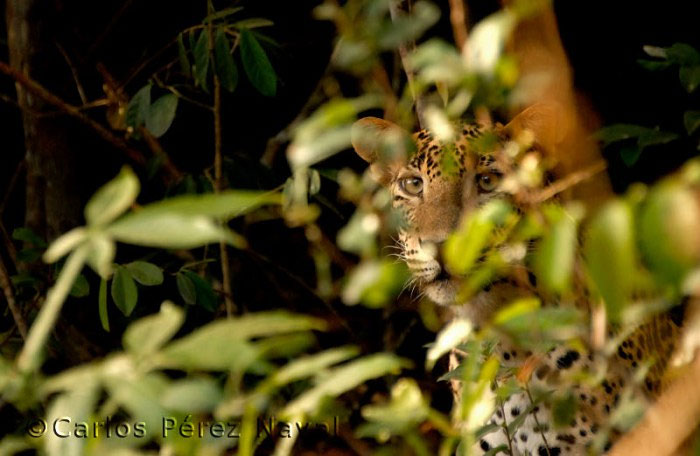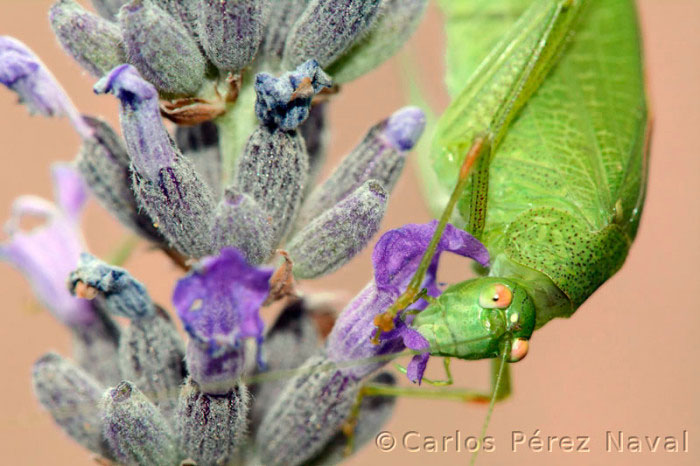 Source: via boredpanda