A recent announcement by Apple has confirmed that the new Mac OS X will be available for its customers on its official App Store for a meager amount of $ 29.99.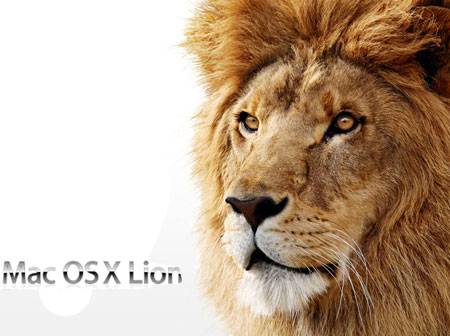 Apple is drumming up quite a few new and exciting features for its upcoming release of Mac OS X.
Multi-point touch screen interface
A Launch pad to give the user an integrated environment for all applications
A bird's eye view in the form of mission control
Application store integrated with the system
New and improves "auto-save" and "resume" options
The upcoming release of the system also makes it file-shuffling easier within the network with the "AirDrop" function.  Other features include the integration of Mail Application with Microsoft Exchange 2000 Support giving it a whole new feeling; the new release also gives the users an opportunity to work with embedded attachments.