What do you need? Stocking stuffers for Christmas? Party favors for New Year's Eve? A little something for Valentine's Day? Or maybe a few more items for the Easter basket?
Well, we've got ideas to save your procrastinating a**, starting with a spicy treat that's perfect for meat-loving snackers.
Sweet, Savory BACON Jerky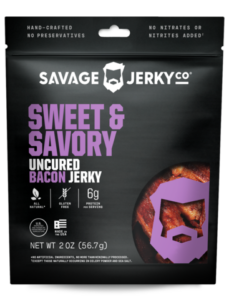 Image courtesy of SavageJerky.comIs there anything that bacon doesn't go with? How about a little sriracha? Check out this sweet and savory bacon — yes, friends BACON — jerky from Savage Jerky Co. It's all natural, gluten-free, made in the USA and absolutely delicious (just check out the solid 5-star reviews).
Shop Sweet & Savory Bacon Jerky
Wobble Ball for Dogs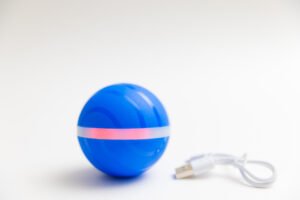 Image courtesy of BarxBuddy.comThis smart dog toy is perfect for the dog or dog lover who is also a technophile. Powered by a tiny computer, this motion-activated dog toy will keep your pooch busy for hours. It lights up, moves in random patterns and keeps dogs busy so you can continue to scramble for last-minute gifts.
Get the Busy Ball from BarxBuddy
One Thing Every Household Needs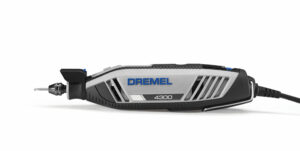 It slices, dices and cleans. Trim your dog's nails. Polish your silver. Etch glass. Sand hard-to-reach nooks and crannies. Is there any household DIY project that doesn't call for a Dremel? It's the perfect gift for new homeowners, newlyweds (they'll thank you later), Mother's Day, birthdays, Christmas — any time.
Because Everyone's Doing It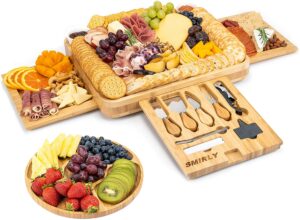 A few years ago, everyone was asking, "how do you say this word," and now it's on every TikTokker's feed. The charcuterie board has exploded in popularity, and as you'd expect, makers everywhere are trying to outdo each other with the best charcuterie board. Here's our favorite, available on Amazon.
Get the Smirly bamboo cheese board from Amazon*
Hair (and Woman) Not Included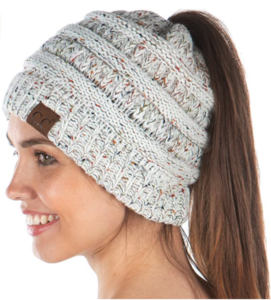 It's one of those things that will have you asking, "why didn't I think of that?" The ponytail-accommodating beanie keeps your long-tressed friends warm and fashionable. They'll thank you profusely.
Get the Funky Junque hat for her*
*As an Amazon affiliate, RealityPod receives commissions for purchases made through certain links to Amazon products on our website.