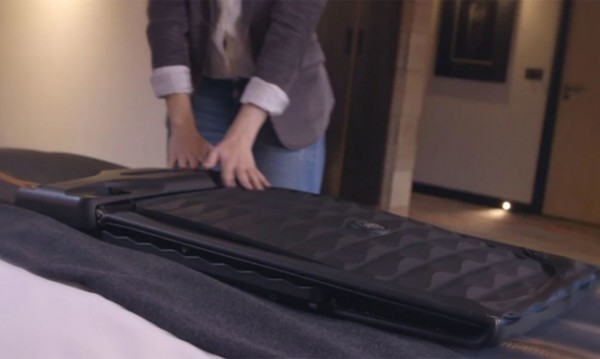 Travel suitcases tend to take up a lot of space in the little storage space that some of us have to keep our valuables. You can make more space for your other stuff by getting this suitcase that can be flattened and stowed away. Developed Néit, the line of suitcases also incorporate GPS to help us with locating our luggage when we have lost track of them.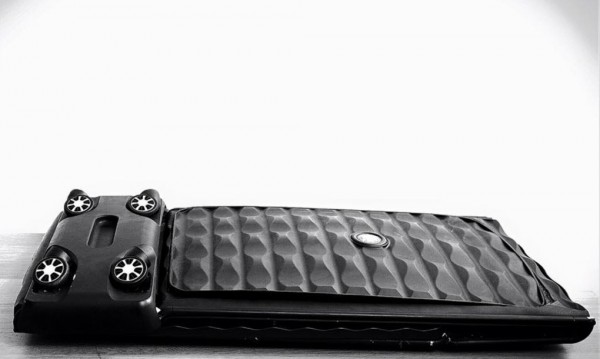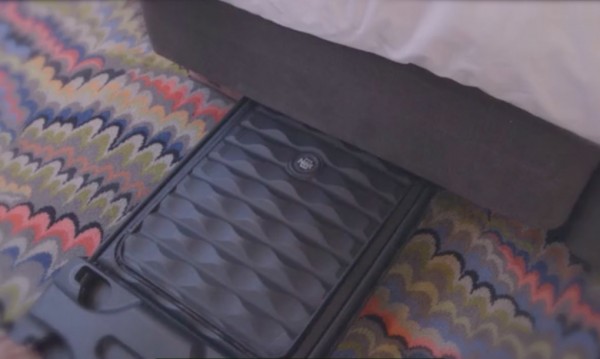 A campaign on Kickstarter for the Néit luggage line is allowing early customers to get a discount on the innovative pieces. The unique design and durability of the luggage's hard case can be appreciated by those of us who yearn a collapsible suitcase that can be hung in the closet with its carabiner-style handle or stowed snugly under the bed. Taking the luggage around is also made a breeze thanks to the four 360-degree rotatable wheels at the bottom of the case.
[youtube]https://www.youtube.com/watch?v=LMvcvxFiXxw[/youtube]
While cabin or carry-on size luggage collapses by 30 percent, the checked bag size will collapse by 70 percent. In addition to this the patent- pending design is said to be quite easy to use and the wheels can also be removed for even more streamlining.  The GPS feature is paired with an app on your smartphone to provide a log of a whole system of flight and hotel booking, transportation mapping, and travel information, in case your suitcase is stolen or lost. With this suitcase by Néit, both your traveling experience and your storage space at home are made more efficient.