Valentine's Day gifts often come as a nice bouquet of flowers. This is however not as thoughtful and useful as many of us think because it is done by many on Valentine's Day. One other thing with giving your Valentine date flowers is that they are much more expensive and they will die in a matter of a few days. You can opt for a wonderful gift this Valentine's Day by giving some instead of flowers. Here are 8 types of gift that you can give to your partner on Valentines Day, other than flowers.
1. Photograph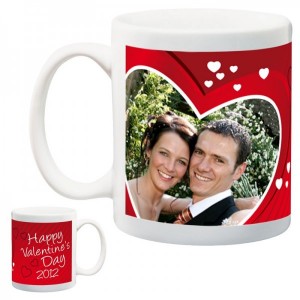 A photograph is more meaningful than many of us expect. You can give a photograph as a gift by framing it, creating a personalized coffee mug. You can even use more than one photos and make a collage.
2. A toy that says 'I love you'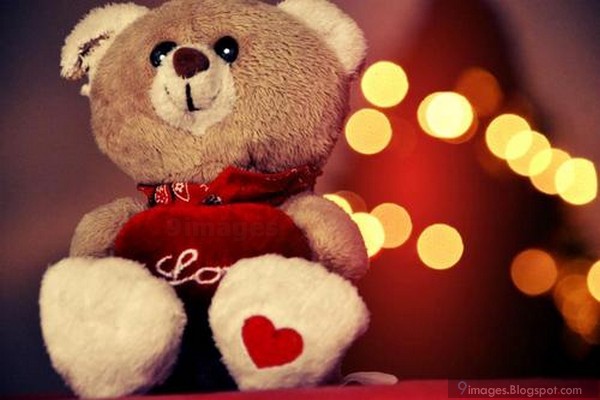 Kids aren't the only ones that like toys, especially if it says 'I love you'. When talking about women in particular, they love affection and a teddy bear that they can hug and squeeze to hear it say 'I love you', will certainly offer that when you are not around.
3. A love letter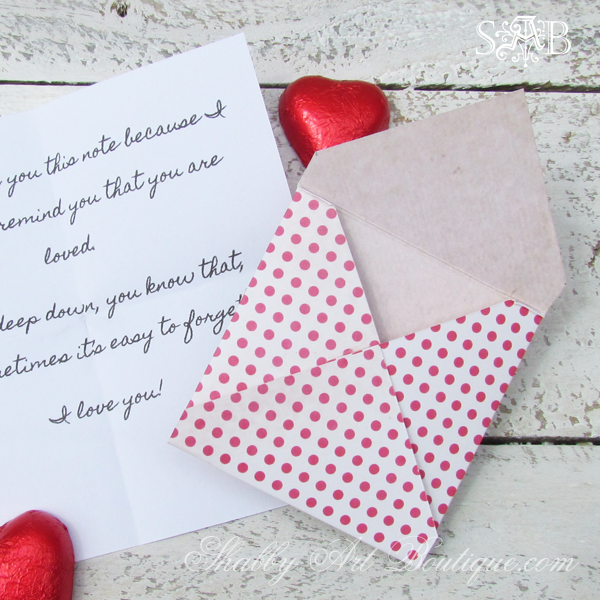 This is a great gift if you do not have money for buying a beautiful Valentine's Day gift and have great writing skills. The fact that you've sat down to write a love letter will make the gift even more precious.
4. Chocolate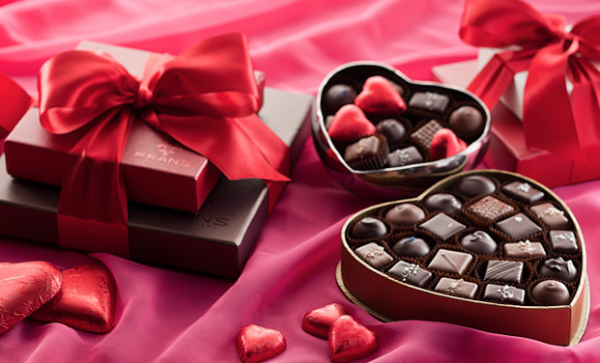 While it won't last for years, this is a great gift for a boyfriend or a girlfriend with a sweet tooth.
5. Fruit Bouquet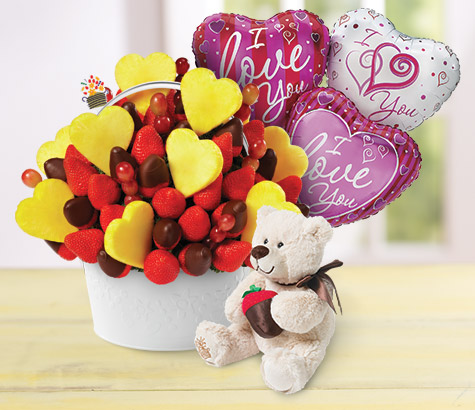 Another alternative for chocolate, a fresh bouquet of oranges, apples, pears, kiwis, bananas and mango, is just as great. It is healthy, refreshing and affordable.
6. Homemade Valentine's Day cookies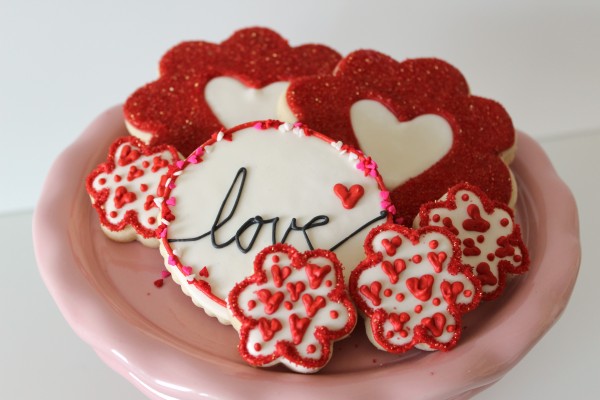 Cookies are easy and fun to make! Cooking, or baking in this case, is a task that is sometimes overlooked for the love that has to be placed into doing it for the result to turn out delicious. You can send your partner homemade cookies to show how much you care about them.
7. Valentine's Day card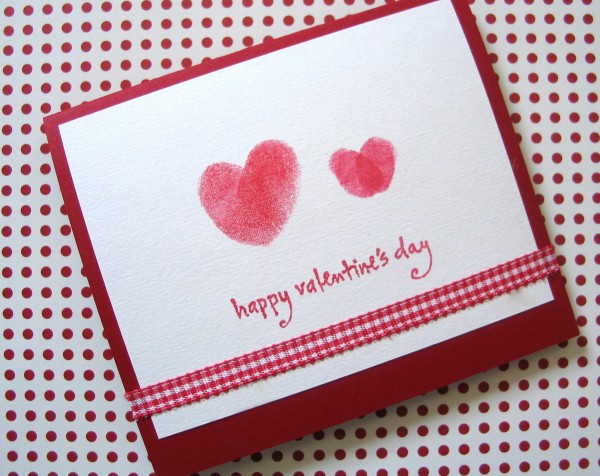 With a card you can write a little message to your partner to show them appreciation. They will have this to look back on whenever they want.
8. Jewelry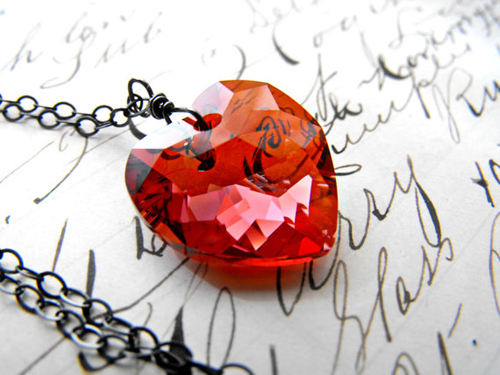 Jewelry make great gifts. While it may sometimes be expensive. They can last for years and one of the only things that your partner can carry around by wearing to remind them of how much you love them.