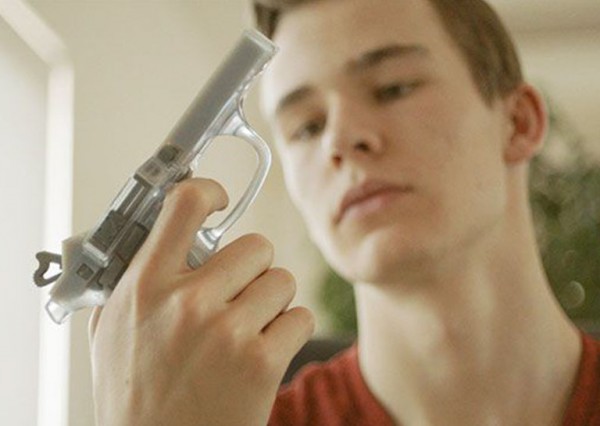 Unlike the other generations, today's teens have to be more aware and careful when they do everything. Similarly to adults, kids are in constant fear of threats and stresses of cyberbullies, and mass shootings, and their homework or that basketball game coming up against the school's rivaling team is the least of their problems. One teenager is determined to not let himself be a victim. Instead of joining the team of revolutionists preaching gun safety, he created a Smart Gun that requires a fingerprint sensor. This could permanently change the safety standards.
[youtube]https://www.youtube.com/watch?v=FSpgAB-mgvQ[/youtube]
The Smart Gun was conceptualized by Kai Kloepfer in an advanced science research seminar when he was just a sophomore in high school. The fingerprint sensor was designed to be on the grip of the handgun. Similarly to the unlocking technology of smartphones, only the fingerprint of the owner will be recognized and accepted. This feature adds another layer of defense against firearm accidents where non-owners of a firearm endanger themselves or others, as only the owner will be able to activate the firearm.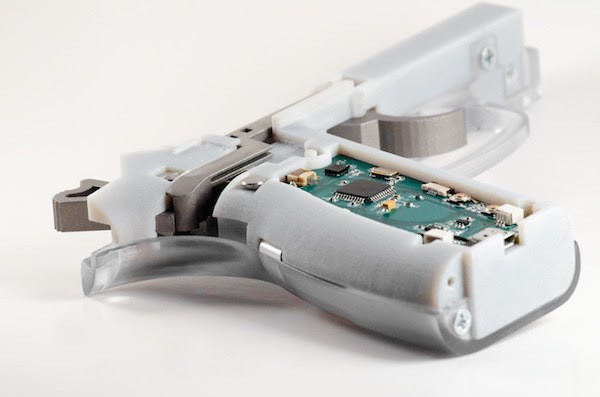 The proposal of the project earned Kloepfer a $50,000 grant to work towards it. He also garnered some local fame and a highlight on Uproxx's  Luminaries. He continues to seek crowdfunding to have his prototype made a live firearm. He shares that his goal is to get the smart guns into the hands of gun owners. While he is receiving support from San Diego's Visionworks through collaboration, he also looks for support from the public to make the revolutionary idea a success.