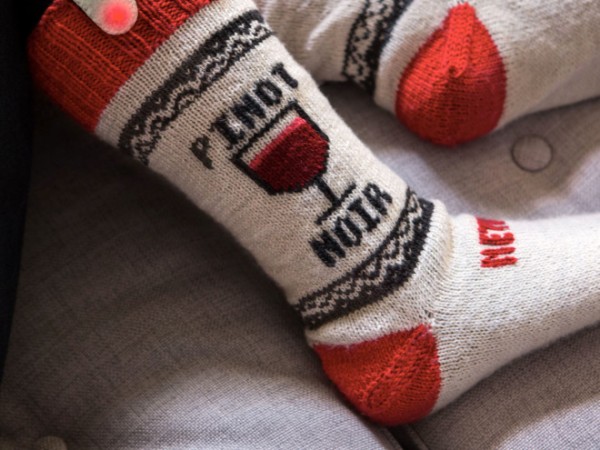 I can bet this holiday season means marathoning favourite Neflix shows for many of us. Though we plan to spend our nights watching shows on Netflix, we struggle to stay awake particularly after all the celebratory feasting. Before you settle in to begin watching shows, the streaming service recommends that you knit yourself a pair of "smart" socks that automatically pauses your shows for you when you have fallen asleep. You will however need to be familiar with intermediate-level electronics.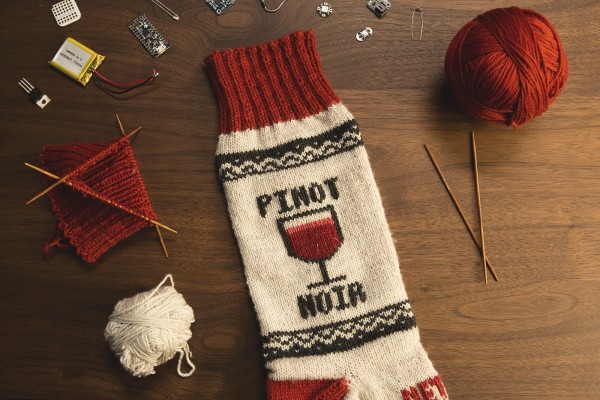 The socks, powered by an Arduino microcontroller, rely on an accelerometer to detect when you've stopped moving for a certain period of time. A predetermined signal is then sent to the TV via an infrared LED emitter to either pause, stop or turn off the power. An LED light in the cuff of the socks will however flash red to warn you before the signal is transmitted. You can simply shift your foot to cancel this. If you desire a greater snooze-sensing accuracy, Netflix also offers instructions for adding a pulse oximeter to detect changes in heart rate.
[youtube]https://www.youtube.com/watch?v=Fi6RLrJrjLQ[/youtube]
While you could simply embed the technology into one of your existing pairs of socks, you would love making ones that have knitting patterns of original shows on Netflix such as Orange is the New Black, House of Cards, and Unbreakable Kimmy Schmidt.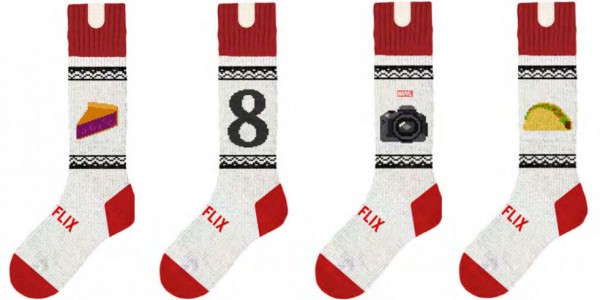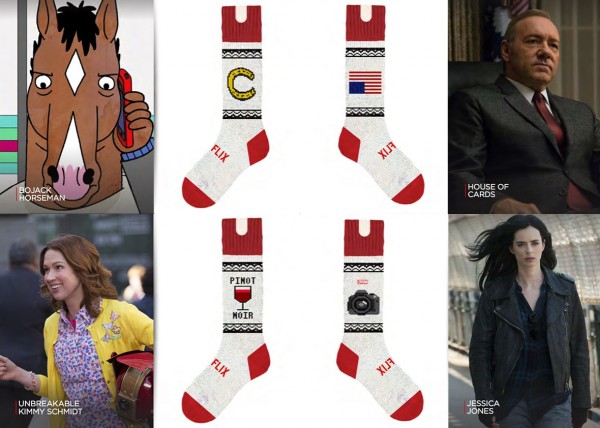 "Never again will you binge-watch yourself to sleep, only to wake up two seasons later wondering what happened," Netflix explains. "Netflix socks pause your show automatically, so you never miss a moment."