A preliminary ruling has been made by the U.S. International Trade Commission on Friday that HTC's handsets illegally violated two patented inventions found in Apple's iPhone.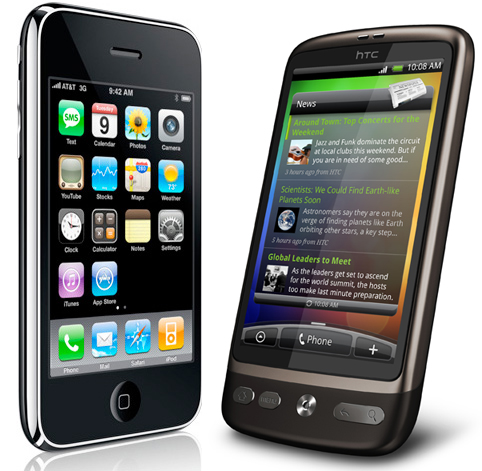 The initial decision came from a judge at the ITC, who established, according to reports, that HTC dishonored two of the 10 patents Apple had accused the company of violating in a complaint filed earlier in March. However, HTC has already said it will appeal against the decision.
"HTC will vigorously defend these two remaining patents through an appeal before the ITC commissioners who make the final decision," Grace Lei, general counsel for HTC, reportedly said. "This is only one step of many in these legal proceedings."
Since cases with the ITC are ruled on by a judge, findings are now subject to review by the full commission.