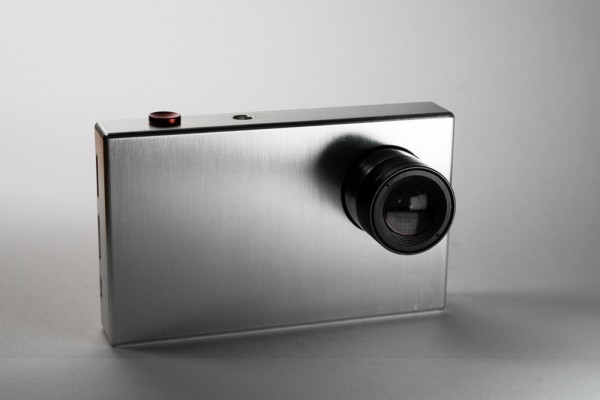 At the TechCrunch Disrupt that was held in New York and San Francisco, this incredible new gadget left many viewers, especially star gazing enthusiasts, exuberantly excited. The new Tiny1 Astronomy Camera's capabilities are no match for its small size. By combining a sensor with a quality that goes perfect in low lighting, with exceptional image processing that captures images of the night sky and stellar constellations, the one-of-a-kind camera was created.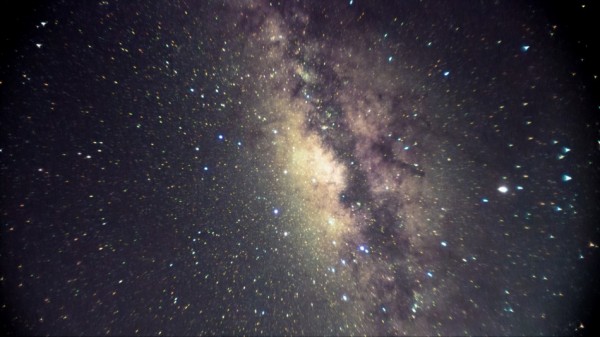 One of the major pluses of the Tiny1 is its short exposure time which allows you to snap a shot of the stars in about 30 seconds. The camera is said to feature a technology that helps you to find specific constellations in the sky and a Point-to-the-Stars feature that combines star charts with the camera's live preview to help you to classify light clusters in the live preview mode. Last but not least, there is also a time-lapse shooting feature that packs footage at a 2.5K resolution with its specialized internal calibration process that captures content with reduced noise.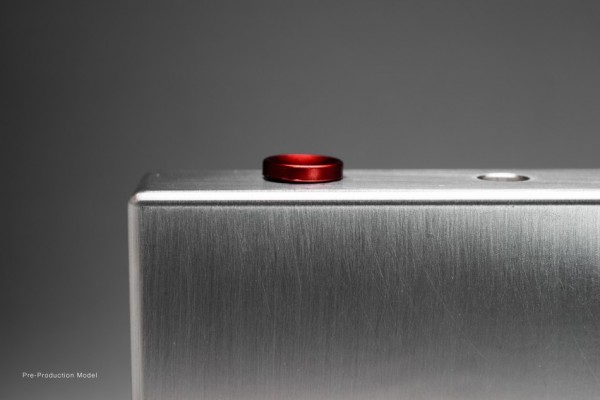 Once they receive proper crowd funding from their campaign which launches this month, the team will make the camera which comes as the first portable astronomy camera, available to the public. I guess at that time the Milky Way and Northern lights will be so within reach than you ever thought.