An expansive panorama of the seaside horizon or a beautiful forest vignette is just about as good as the ultimate chill spot gets. Even better, having such views in your bedroom to check out when wake up is just as refreshing as a cup of coffee/ tea.
Something that goes just as important as these view is the the design of the window which have went from just the regular square in a wall to full glass walls and unusual shapes. While some will have you feeling that there is no layer between you and the outside with some of these windows others may complement the view with their thematic frames or design elements.
Check out this list of 20 rooms from places all over the world that have some extraordinarily awesome panoramic views.
1. California, USA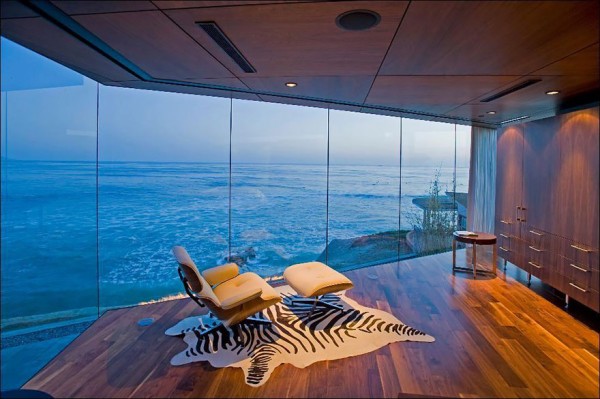 2. Paris, France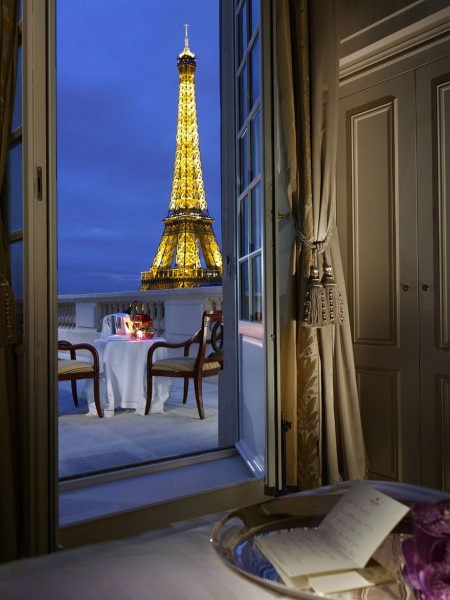 3. South Africa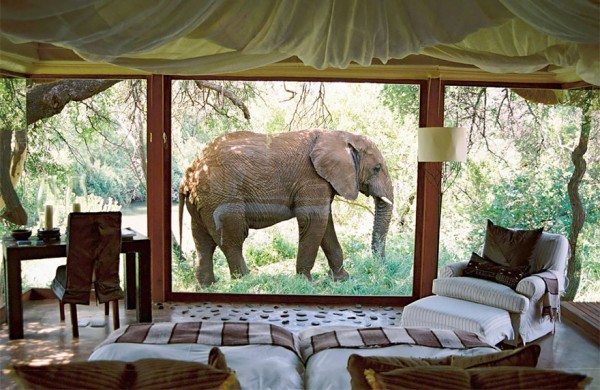 4. Amalfi Coast, Italy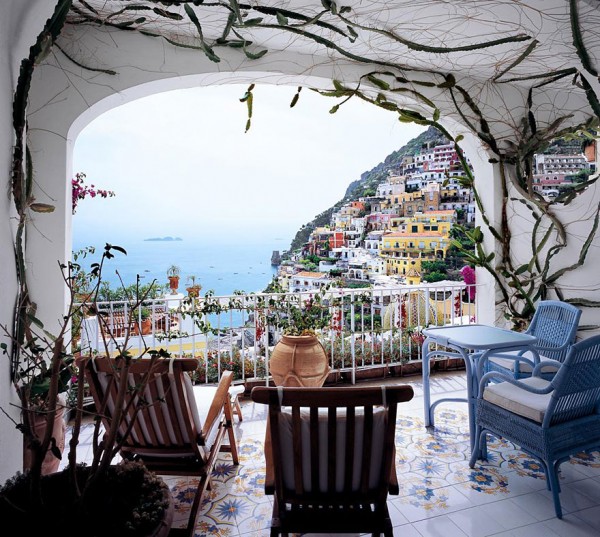 5. Finland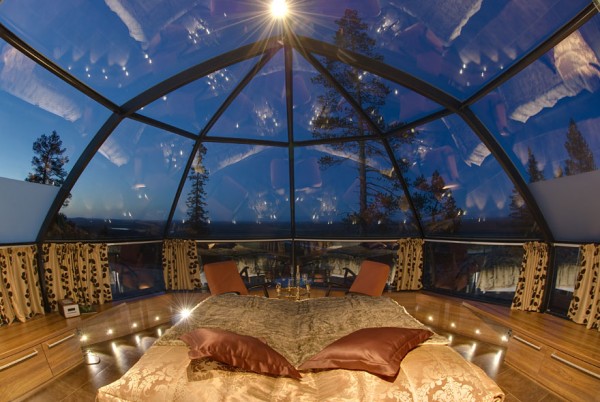 6. New York, USA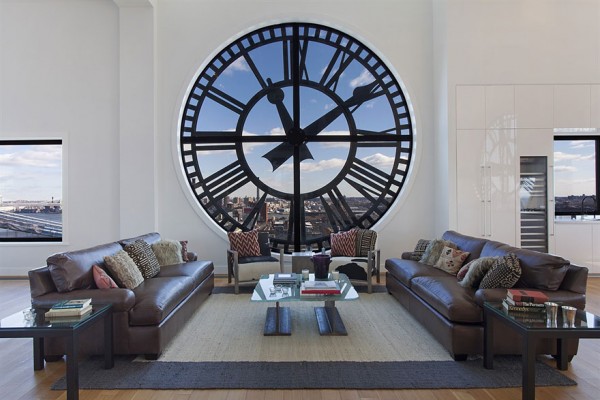 7. Sweden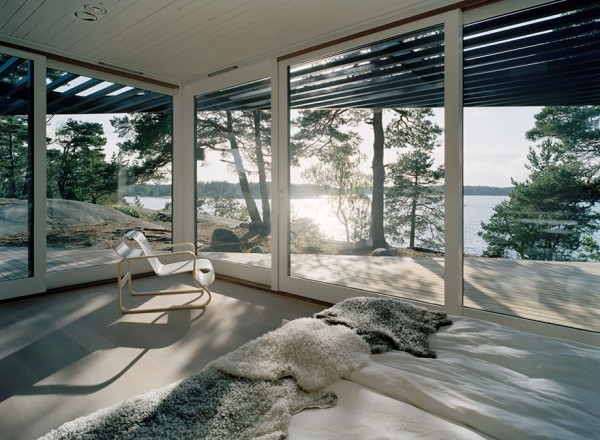 8. London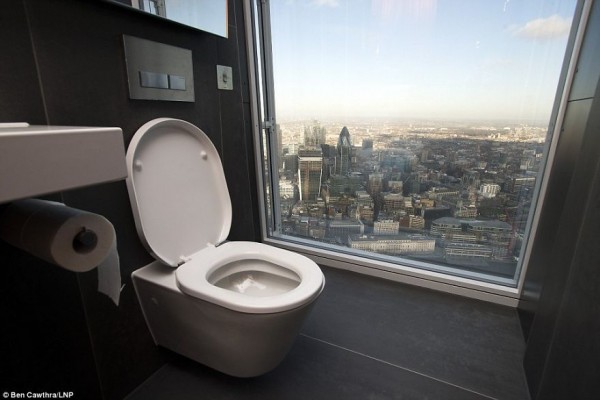 9. USA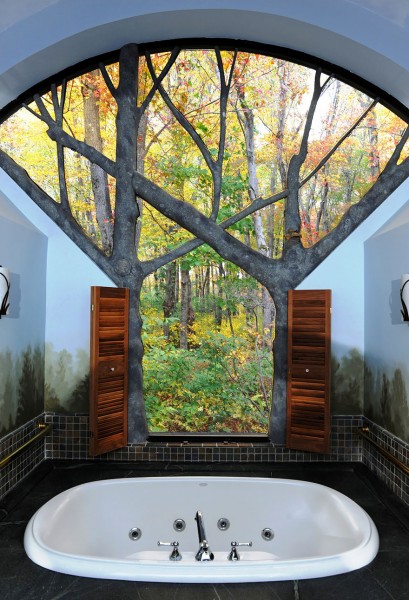 10. Australia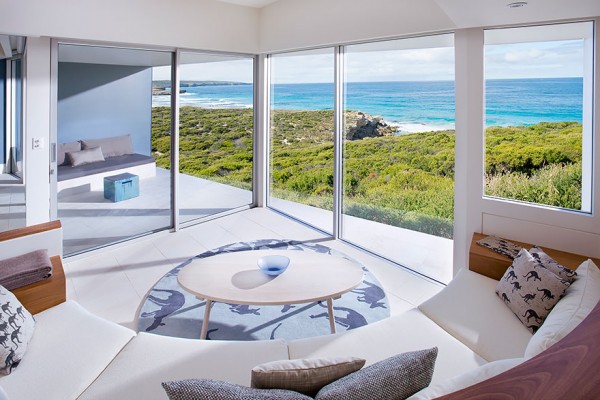 11. Switzerland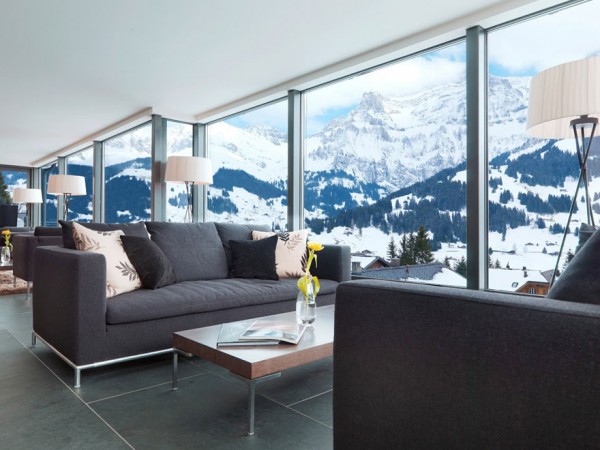 12. Finland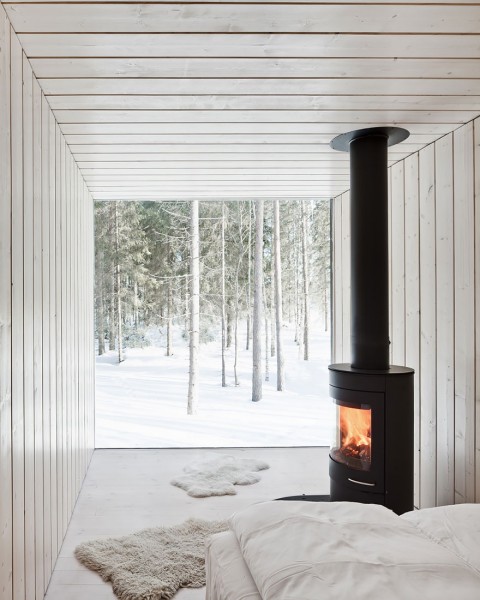 13. Zermatt, Switzerland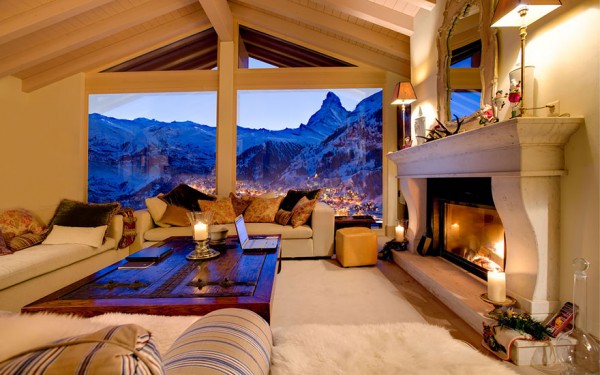 14. Scotland, UK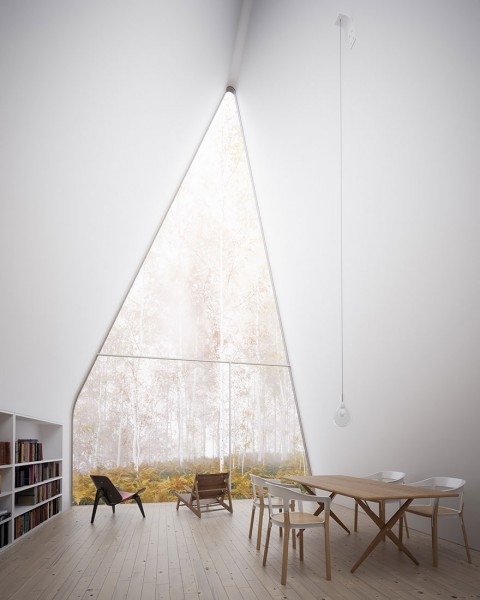 15. Gloucester (MA, USA)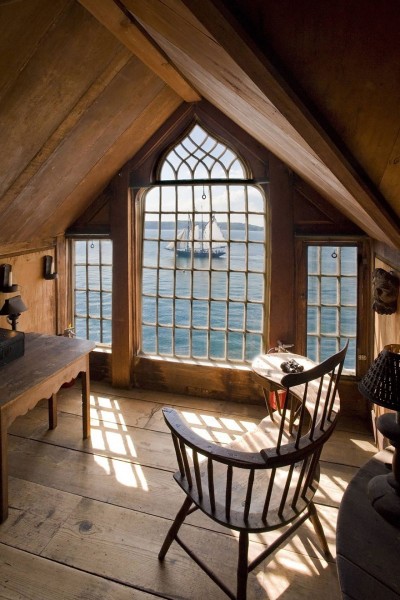 16. Australia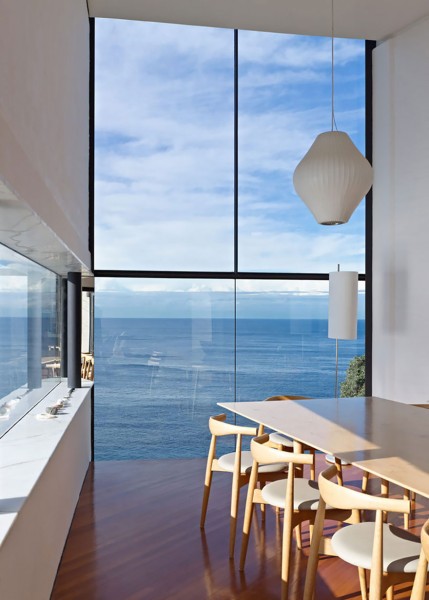 17. St. Lucia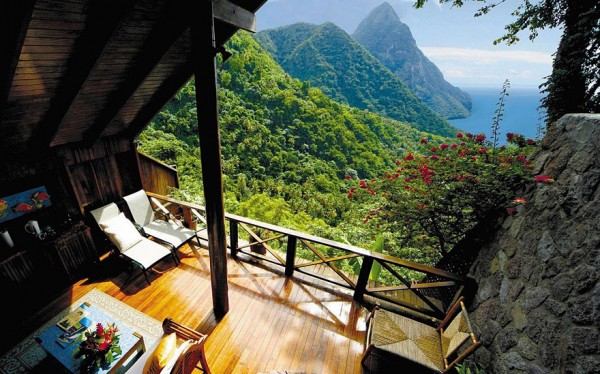 18. Sydney, Australia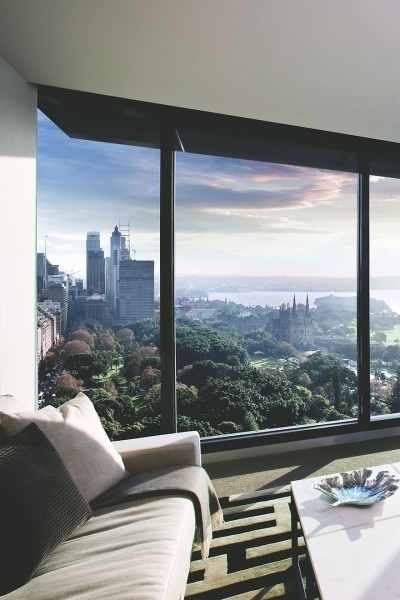 19. California, USA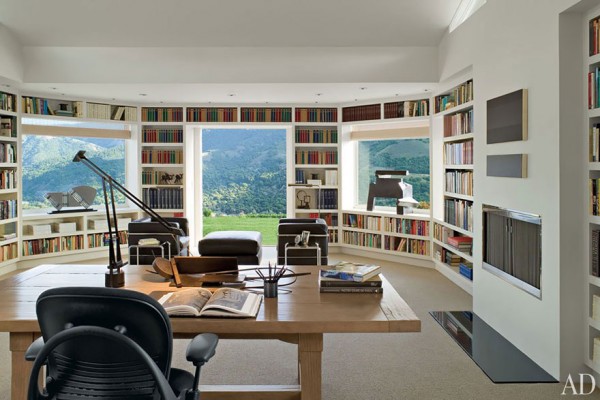 20. New York, USA