When reminiscing about the "good old days" it is hard not to take into consideration your first handheld game. For many persons, this was Nintendo's Game Boy.  The earliest model (version) was released on April 21, 1989 and took the market by storm selling millions of units globally.
According to Nintendo, the company sold more than 118 million copies of both the Game Boy and Game Boy Color combined.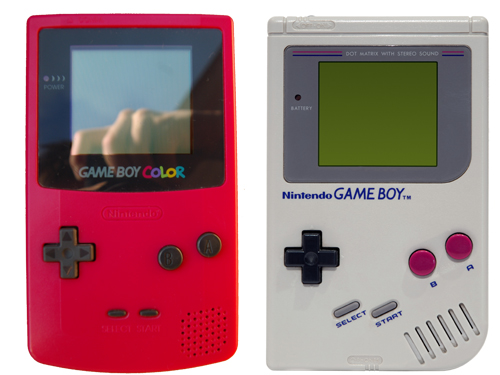 Picture showing the Game Boy Color and it's predecessor – The Game Boy
Every original Game Boy sold in North America was bundled with tetris which meant that customers never had to spend extra cash to purchase a cartridge.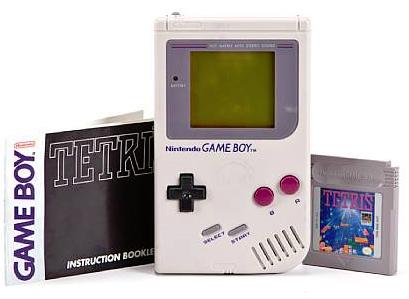 Typical North American Game Boy Bundle Purchase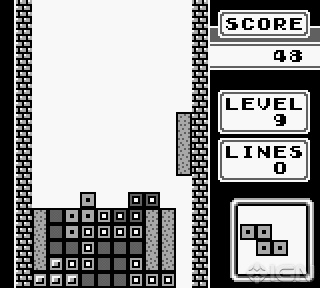 Tetris game as it appears on the original Game Boy
 Nintendo had so much success with their first handheld console which paved the way for several improved models that were released in the following years. The Game Boy Color (mentioned earlier),  Game Boy Advance, Nintendo DS and 3D have all  sold over 200  million copies with the latest – Wii U selling an estimated 5.8 million copies since its release in November 2012.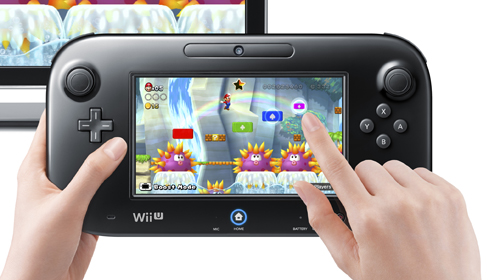 Nintendo's latest gaming console – Wii U has sold more than 5 million copies to date.
 You can check out this late 80's Game Boy Commercial that has more "cheese" than your favorite pizza. Please don't forget to share with us your favorite Game Boy moments with us in the comment section below.
[youtube http://www.youtube.com/watch?v=8TI64McyYF4]