It's not everyday that you wake up to someone attempting to deliberately destroy a phone without reaping the rewards.  Many of us have destroyed gadgets with ease either accidentally or intentionally. However, some will testify that the Nokia 3310 is a different "breed" altogether with its resistance earning it the moniker "the invincible" but can the iPhone 6 enjoy such fame?  Popular YouTuber Marques Brownlee got hold of what appeared to be the screen and front plate of the forth coming iPhone 6 and subjected it to variety of extreme stress tests. The new screen which appears on the upcoming phone is made from scratch resistant sapphire glass. It simply means that your typical everyday mishandling of the phone will not do.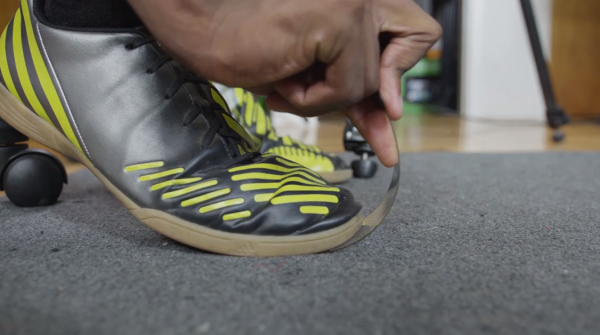 In a video posted on Marques' Channel he apparently stood on the screen, bent it and stabbed it with keys. The results were astonishing with not one single scratch found in sight. Whilst many are sceptical about the actual legitimacy of the supposed iPhone 6 screen which appeared in the YouTuber's video he provided only one short explanation "It's 2014, everything leaks", apparently they do.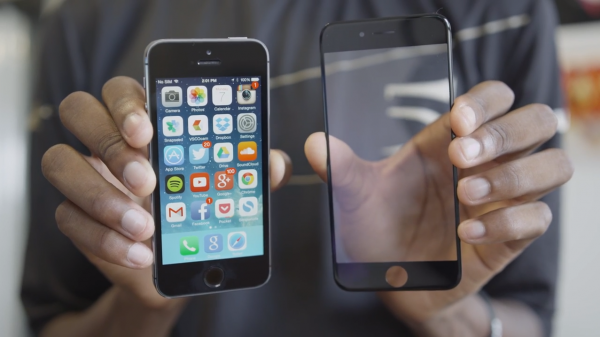 It is worth noting that while the screen was able to withstand all the disaster, the smart phone as a complete assembly may not be so fortunate. The additional components and reduced flexibility will only increase its vulnerability. The iPhone 6 is scheduled for unveiling on September 19 with sales expected to begin a week later.