Random vanishing of call and data service is an issue that some iPhone 4S owners are persistently complaining about. These complaints are not new but have been reported on different forums since the launch of iPhone 4S in order to bring the issue to the notice of authority. A phone that falls victim of this problem abruptly finds texting, calling, and 3G internet non-functional, irrespective of the signal strength.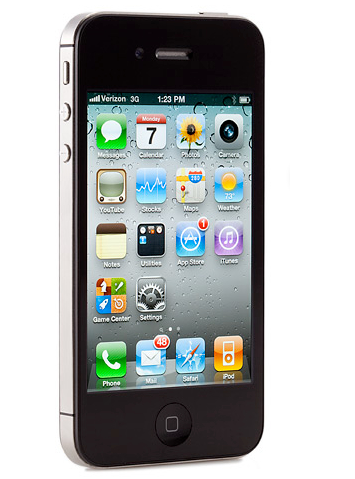 SIM cards might be having connection with the issue as disabling of SIM PIN or changing card has resolved the problem for some users. One other way to fix the bug could be to fully restore the device.
Although, the release of iOS 5.0.1 did not succeed to serve its purpose and failed to fix the battery life problems, Apple seems to be fully aware of the gravity of the situation and is working closely with carriers to resolve all issues that its customers are experiencing.