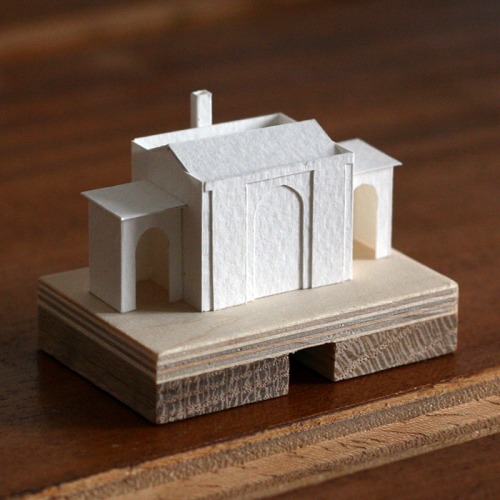 An artist based in Edinburgh completed his own paper models with a paper model project called Paperholm. Charles Young shares that he had started to create the structures a few months ago and has now complete the collection of tiny paper wonders.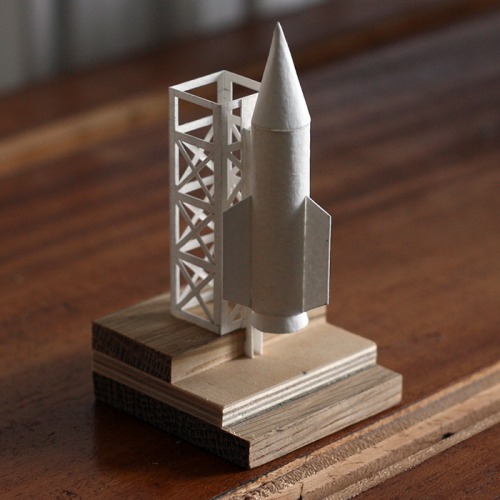 The ephemeral and intricate structures stand as representations of buildings including mills and towers. Some of them are even animated.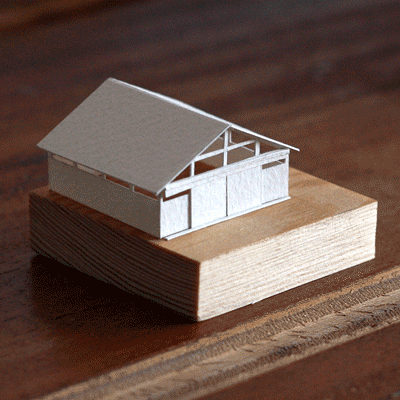 During his studies at the Edinburgh College of Art, Young began experimenting with paper. He then eventually taught himself the art of paper and card modelling, and practised each day creating different structures, until he mastered the craft. He then later started the Paperholm project last summer, and challenged himself to create new unique paper building each day.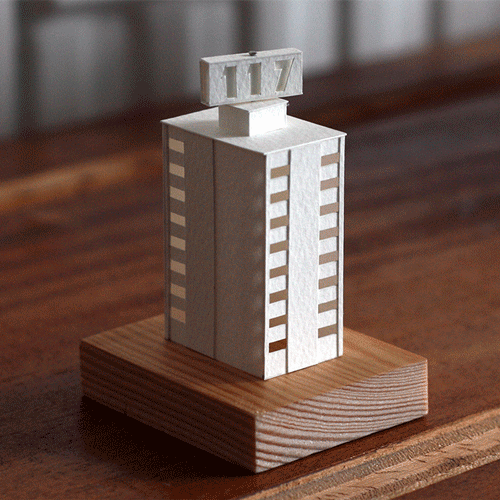 The buildings included in the Paperholm collection are cabins, tents, engines, radio antennae, carousels, windmills, water towers. While some are made stationary, others have been turned into animated models that are both ephemeral and precious.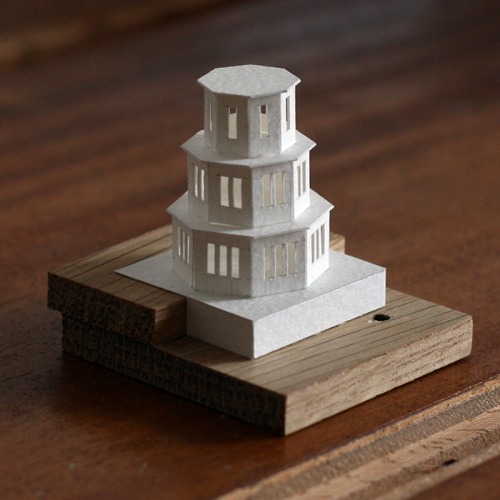 The project's website, Paperholm.com, features many GIF images of the models in action, in addition to the stationary ones. As Young continues to expand his collection, the project is growing quickly, and now it seems that he has amassed all the buildings that would be situated in any town.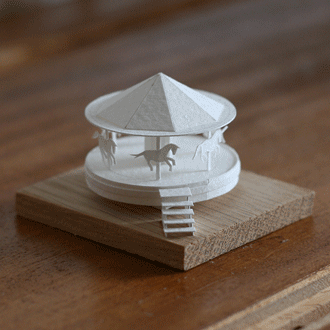 You can create your own tiny town by purchasing selected small buildings that were created by Young from his paper art collection at Etsy.com.