WowWee has been top list manufactures for their robot toys. But now they are turning some thing big for the world to see this year. Some top gears will be introduced by the WowWee company which would be compaitable with Android and iOS taking gaming to a whole new level of virtual interaction!
The all new App gears let you enjoy your gaming in a whole new dimension where you interact with your environment via your phone or tablet. Its like your in the game playing and interacting with the aliens and bad guys in your created environment. Take the gun and shoot the monsters in your room, stack the models on your gaming station to kill zombies, fly in the air and feel like a pilot! There is a lot of fun you could create with the App gears.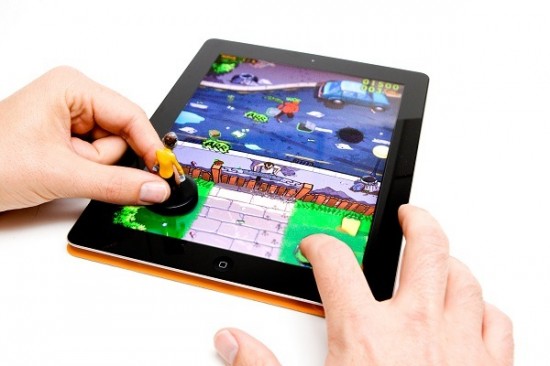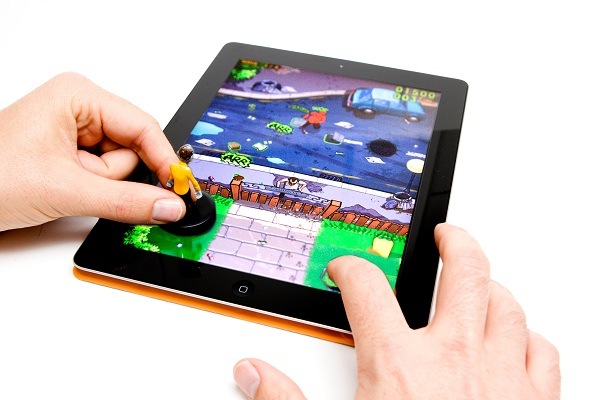 As reported the toys will start kicking out in the early 2012 which would be costing $10 to$20 depending upon the toy. Right now they will be introducing six new toy gears Alien Jailbreak, Elite Commander, Zombies Burbs, Foam Fighter etc.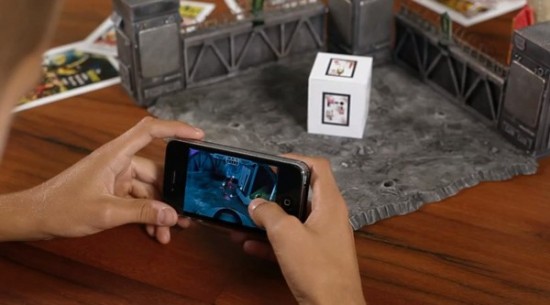 Check out some videos, how they would really amaze you while playing with them!
[youtube]http://www.youtube.com/watch?v=DcTLuCVQkbI&feature=player_embedded[/youtube]
[youtube]http://www.youtube.com/watch?v=I2Dk4OuRiRw&feature=player_embedded[/youtube]
[youtube]http://www.youtube.com/watch?v=ujz_tAlGA_0&feature=player_embedded[/youtube]