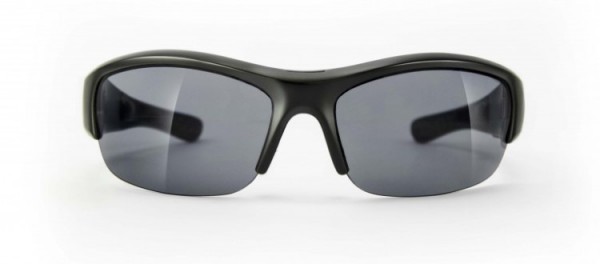 Majority of the options available for making conversations over the phone hands-free is with an earpiece. A company called Buhel have however came up with another alternative for this that doesn't require you to stick something in your ear. The new device called SG05 SoundGlasses, is a glasses that uses bone conduction to relay sound to the wearer.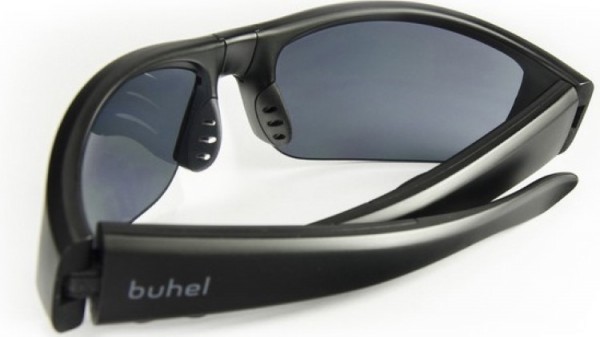 The SoundGlasses is compatible with any Android or Windows smartphone through Bluetooth 4.0 phone call audio, or a Bluetooth enabled MP3 player that is played through transducers that are in the arm of the glasses. The vibrations produced from the glasses are sent through the bone in the sides of the skull and to the inner ear, and they are picked up as sound. This therefore means that you don't have to use an earpiece to take the call hands-free. Hearing protection may also be worn in environments that are very noisy.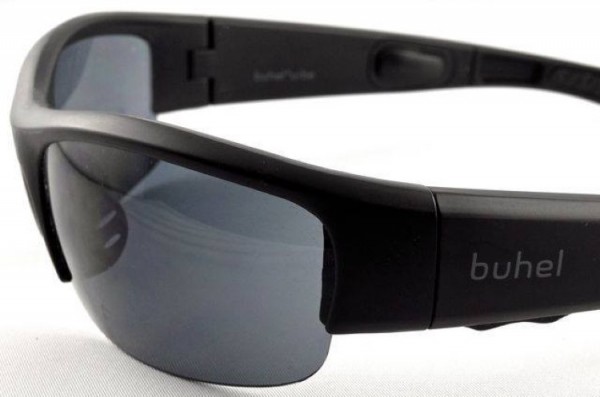 In order to reply, a biodirectional noise cancelling microphone located in the bridge of the sunglasses is installed. There is also a multifunctional button at the side that can be used to make a call or end it, along with activating your digital personal assistant. The designers of the glasses claim that the battery of the SoundGlasses can be fully charged in 3 hours to offer 3 hours of talk time, and around 300 hours when on standby.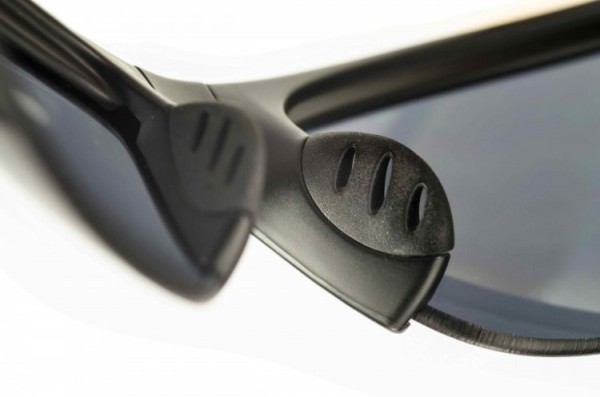 The SoundGlasses comes with category 3 UV certified lenses which are interchangeable. The wearer is also able to mount prescription lenses, thanks to an adapter. Currently, the parent company of Buhel is raising funds through Kickstarter. You can pre-order your own pair by pledging $160. The price tag will however bump up to $270 once it is released commercially. A Ski Goggles version with the same functionality was also designed by the company.