In addition to seeing their own family grow up right before their eyes, from siblings to grandchildren, the grandparents of today have lived to see a lot by this time. This ranges from several wars, raving presidential leaderships, and the countless number of fashion trends. Although they have witnessed a change in pretty much everything, the advancements in technology has proved to be one of the most interesting. The most shocking has to be going from physical existence to virtual reality.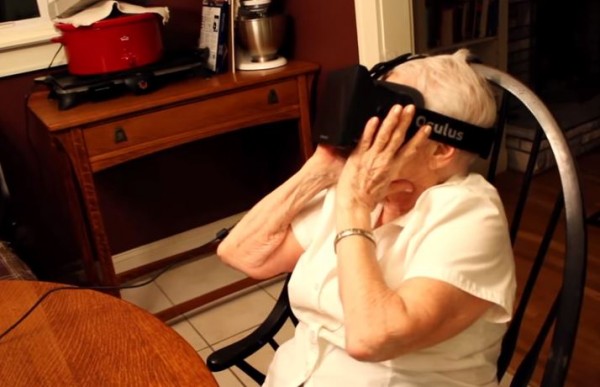 In just 5 years, special effects have shown massive enhancements and have been enriched tremendously. The latest updates have come as a shock and a big surprise to those who haven't been keeping up with the development status.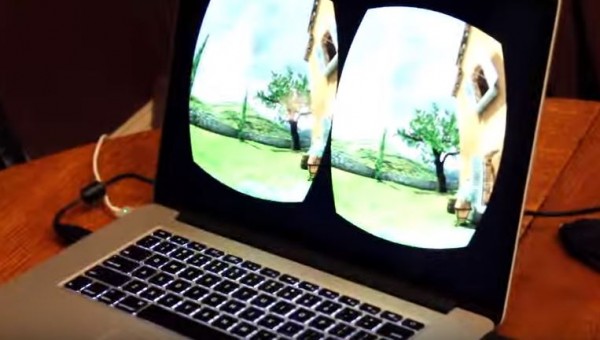 In addition to the 101 different Star Wars-inspired things, virtual reality headsets joined the trend of the most popular Christmas gifts of this year. One grandmother was a beneficiary of this and was quite ecstatic when she took it for a spin. Holding a family member's hand for support, the woman that was dressed for the holiday in a clad turtleneck shirt, took a ride in a virtually fabricated world. By the sound of her series of "it's beautiful", "oh man", and "oh my goodness", we can say that she was very much stunned by the VR headset stimulation.
You can check out the moment that was captured and shared in a video on Youtube, below.
[youtube]https://www.youtube.com/watch?v=pAC5SeNH8jw[/youtube]