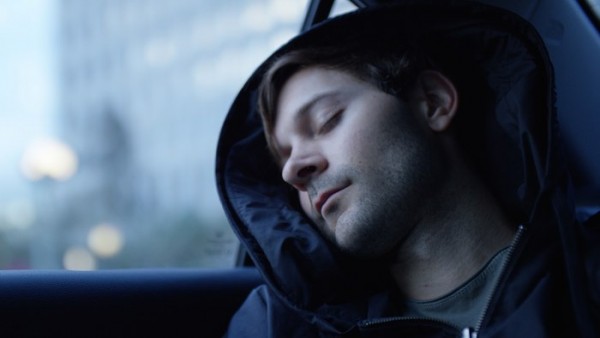 Travelling is very hectic as much as we are being carried around in a machine and not walking around on our own two feet. Some of us try to solve this by taking along pillows but then it's like comfort is sacrificed for comfort as we have to carry around the pillows as extra luggage. You can now still get some rest with comfort with a new unique hoodie that a company has developed. The new hoodie called Hypnos Sleep Hoodie is able to transform into a pillow with its inflatable head piece.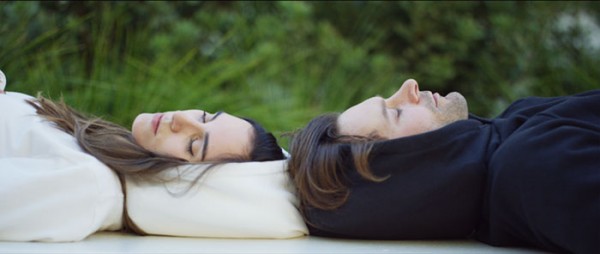 While on his way to his job as a film producer, the co-founder of Hypnos Sleep Hoodie, Josh Woodle, came up with the idea while on his way to the airport. With a history of constantly wearing hoodies alongside his brother in Chicago, Woodle was determined to find a way to combine the comfy layering staple with the ubiquitous 'neck pillow as travel accessory', as he said in an interview with Refinery29.com. The unique hoodie carries the same appearance of a typical hoodie, but on the inside, there is a hidden inflatable, ergonomic neck pillow that can be blown up through a nozzle on the inside of the hood.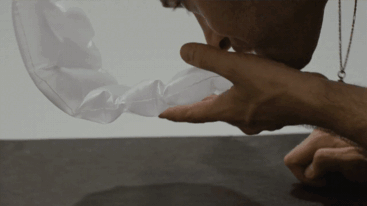 "The pillow had to be perfect; it had to feature a new shape that was comfortable, versatile, and inconspicuous to the outside world," Woodle said. "Our next focus was to offer a beautiful hoodie that could transition from a day on the plane straight to the bar at night."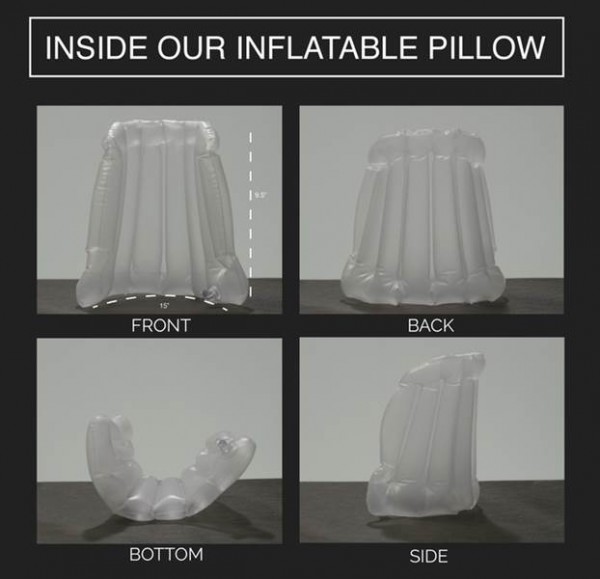 After months of working on the fabric, design and functionality of the garment, and getting help from industrial designers with over 20 years of experience in the inflatable industry; they created something that quickly inflates and easily. There are four different versions to the hoodie and a woven jacket that features the same inflatable hood. All of them also give you the option to remove the pillow and reinsert it at a later time.
[youtube]https://www.youtube.com/watch?v=7AJohwcS1rw[/youtube]
The hipster hoodie is currently seeking crowdfunding on Kickstarter in a campaign that is expected to end on the 11th of January. There is a $30,000 goal with backers receiving their own hoodie for pledging $49 and over. It will retail for $59 when it hits the market. A total of $208,466 has already been raised.