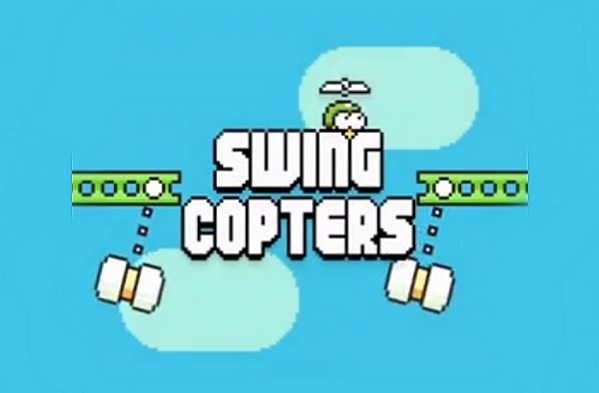 Do you remember that addictive game called Flappy Bird? The creator of the game, 28-year-old Vietnam-based Dong Nguyen, has released another game that is just as compelling and infuriating as the developer's first game, Flappy Bird. The new game called Swing Copters is available to download on Apple Inc. and Google Inc. online stores. It carries a look like its predecessor but instead features a character wearing a propeller headpiece. In order to play the game, you must dodge gates and swinging hammer-like obstacles to prevent your character from dying by tapping your smartphone screen to direct.
[youtube]https://www.youtube.com/watch?v=wuoCeze0B3c[/youtube]
In January 2014, Flappy Bird was listed as the most downloaded game in the App Store with more than 50 million players. A month after rising to fame with his game being ranked as number one, he quickly removed it from the stores and cited on Twitter: "I'm sorry Flappy Bird users, 22 hours from now, I will take Flappy Bird down. I cannot take this anymore."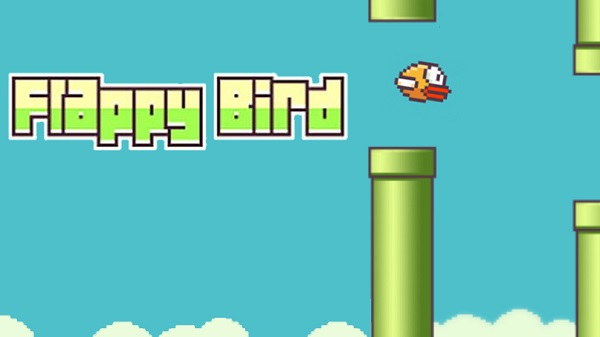 According to business insider website Henriettangle, a California-based Silicon Valley venture capitalist and co-founder of Appsfire, Ouriel Ohayon, estimated that the developer was making as much as US$50,000 daily.
Mr. Nguyen expressed that he pulled the game down from various app stores for altruistic and personal reasons. He told Forbes, "It happened to become an addictive product. I think it has become a problem. To solve that problem, it's best to take down Flappy Bird. It's gone forever."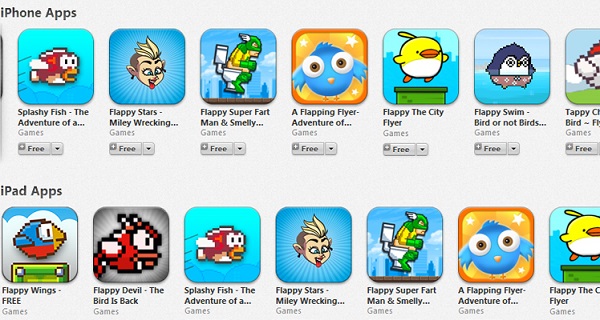 After being removed, the app stores became flooded with copy-cat games to fill Flappy Bird's space and gain the fans that were willing to go to the extremes to keep on playing it.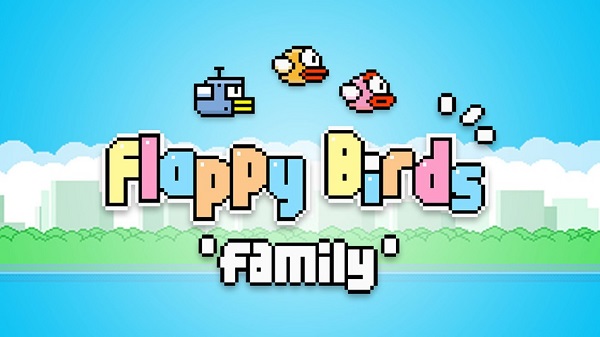 After some time away from spotlight, Mr. Nguyen released an official new version called Flappy Bird's Family, exclusively on Androids store last month.
It appears that the developer is ready for the next challenge with the launching of his latest offering.