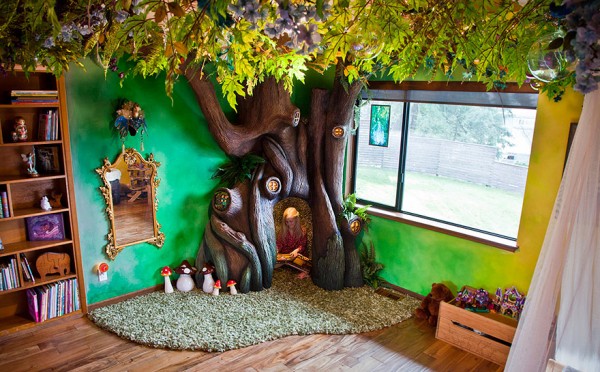 In this amazing DIY project, a father turns his daughter's bedroom into the land of a fairy tale. The dad, known online as Radamashome or Rob, follows painstaking attention to detail to creating magical land for his daughter. In the images that he shared online, he said that his little girl wanted a tree in her bedroom "that she could sit inside and read books, climb the branches, and also have a top sitting area".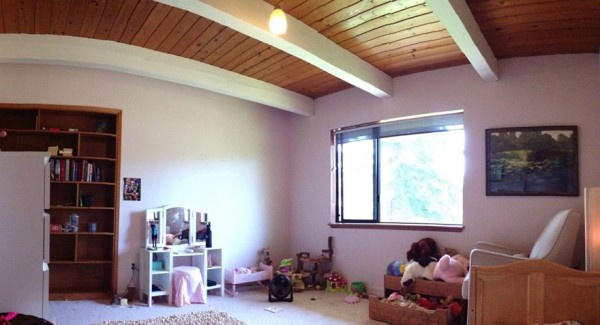 Using Disney set designs as his inspiration, Rob admitted that he was unprepared for the challenges.
"Even though it was difficult, I learned a huge amount along the way. It turned out pretty well, and she's so happy in her new room," he expressed.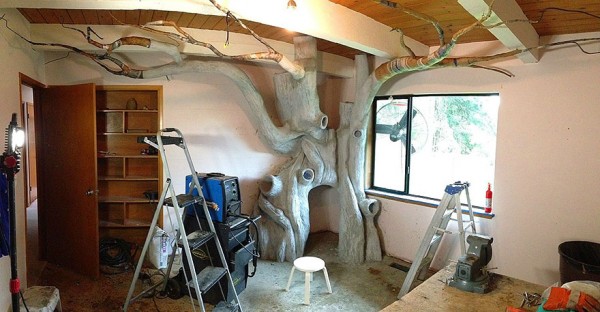 Over the span of 18 months, Rob said that not only did he spend around 350 hours of his time dedicated to the project but he also spent around £2,966 on the project.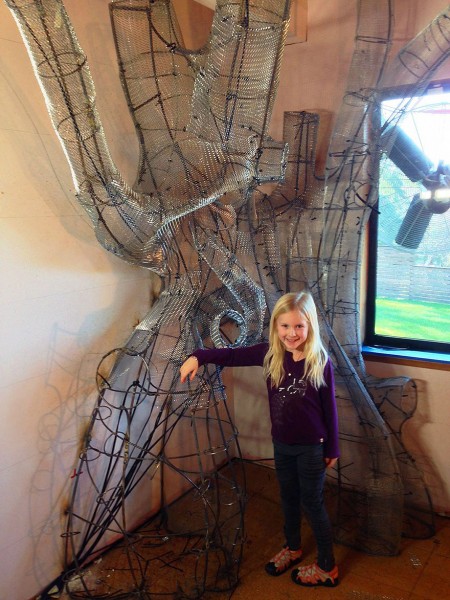 He reveals: "She has her own reading light inside the tree, which is a 12v fixture on its own dimmer switch (located next to her right arm on the carpeted inside wall). My wife suggested the sitting area in the middle. This feature made the whole project more daunting, but in the end, I was glad she thought of it. The knot hole fairy windows are on their own 12v circuit, dimmable from a switch near the door. At bedtime these make awesome nightlights."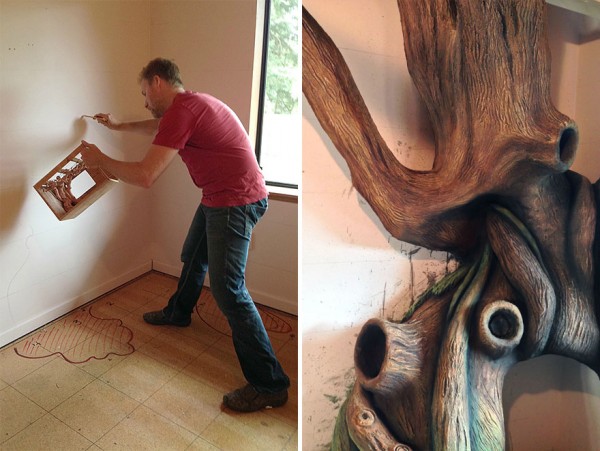 Pursuing a career in the video game industry as an artist, Rob says that his biggest fear after building this incredible structure is "when she's 13 and wants it removed from her room".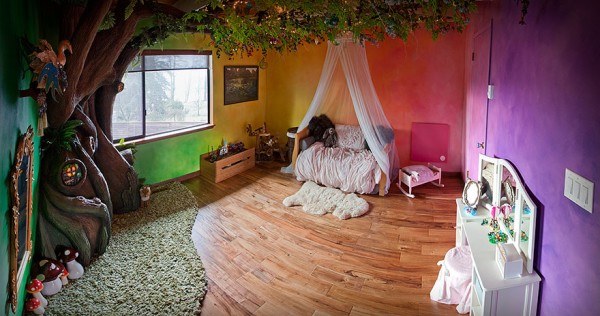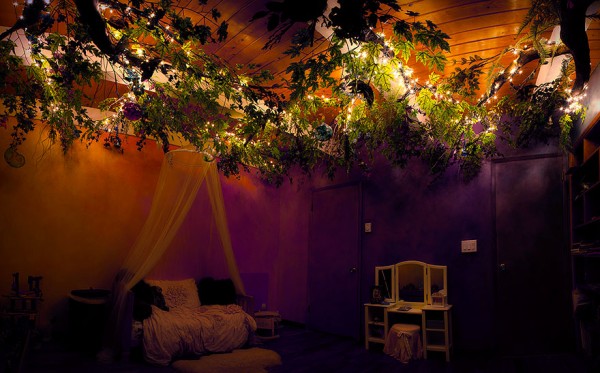 The project has been viewed more than one million times and it has even been scored Rob an unusual chance to tour working scenic shop for places like Disney.
"As someone who works in the scenic engineering industry building pieces for places like Disney World I can say with authority that this is a FANTASTIC build!" A commenter named Tony–Stark wrote. "I'm extremely impressed by the design, and especially by the armature and sculpt. If you ever get to the Orlando area and want to tour a working scenic shop please let me know, you have an open invite."