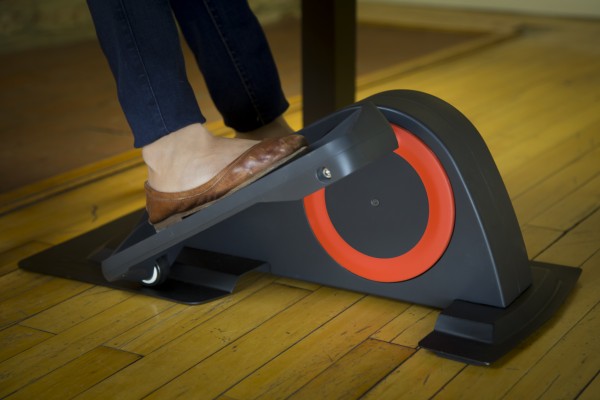 Obesity is a problem worldwide and people blame their unusual work hours for it. Statistics drawn from the US share that more than two-thirds of people (about 69%) are overweight or obese. In an aim to solve this problem, researchers have discovered that standing and treadmill desks may somewhat help. Most people however find this idea of exercising while working incompatible. I find this very true as huffing, puffing and sweating don't exactly jibe with making phone calls or doing computer work. Burning a few calories while working is still not thrown out the window though.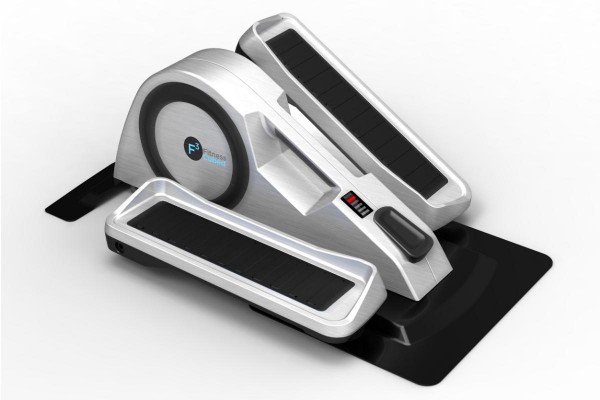 A Chicago-based firm called Fitness Cubed seems to have figured it out and have many people's support as they managed to raise nearly $300,000 in a campaign on Kickstarter. The machine called Cubii proves to currently be the best exercise machine for work on the market with its under-desk compatibility and unique set of features.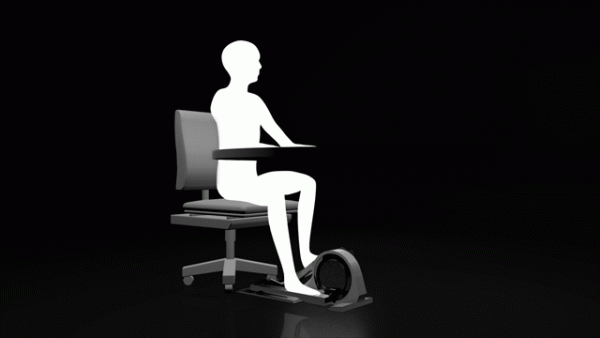 The Cubii not only compactly sits under your desk to prevent any contraptions in your office space but it is also silent and ergonomically angled so that your knees won't hit the bottom of your desk. You are able to track how many calories you are burning by connecting the Cubii with devices such as Fitbit or Jawbone for the data to be logged through these gadgets. The Cubii app also lets you set reminders and create groups and competitions.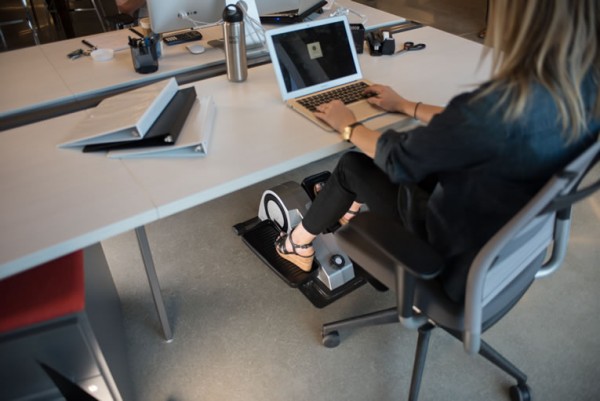 While standing or cycling desks could cost you up to $2,000, the Cubii will cost you an affordable $347. It is available in black and chrome, and can be ordered in a pack of six for the price of five.